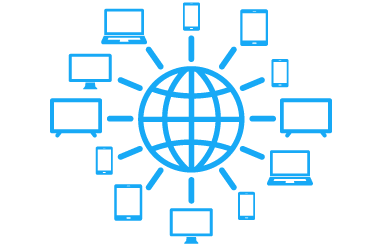 Up To 12 Devices
Connect up to 12 devices simultaneously. Rule the latest online games while your family streams in 4K.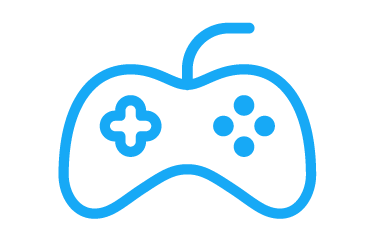 Online Gaming
Take your squad to the next level with Internet built for online gaming without delays or buffering.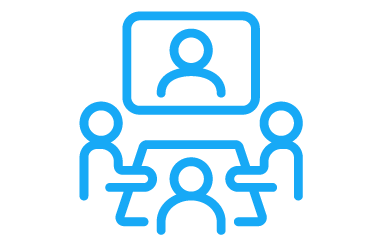 Video Conferencing
Crush that presentation while working from home. Look no further with the Supreme Internet downloading at 600 Mbps.
Image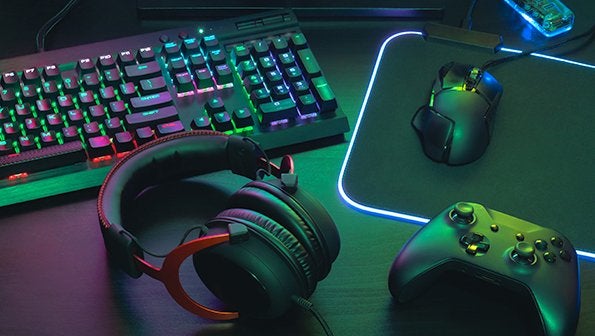 Internet for Gaming Online
Supreme Internet Features:
600 Mbps Download / 10 Mbps Upload / Unlimited Data
Here's the Internet for gaming, made for players to perform at their very best when playing the latest online franchise. Supreme Internet is the Internet speed for streaming video conference calls to keep you looking professional when working from home.
Starting at only $59.99/mo. plus tax
Check Out These Great Reads
2023 is an exciting year for the gaming industry. Learn about highly anticipated titles and release dates today.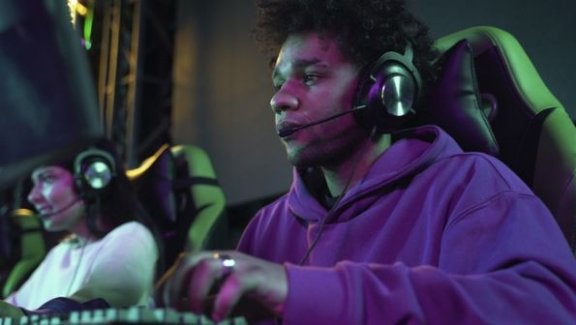 Discover how Fiber Internet works and why it is the most powerful Internet available. Learn more.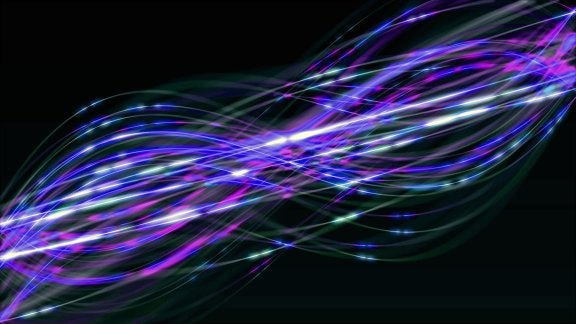 Want to test your Internet speed? Read here to learn how to access your upload and download speeds yourself.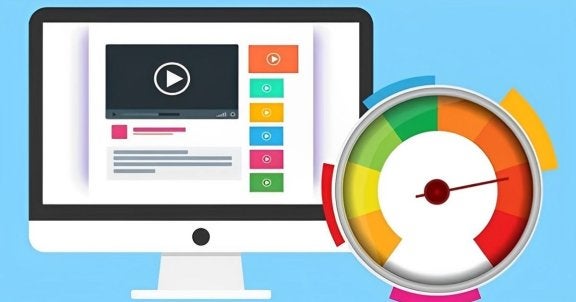 With the ability to connect up to a dozen devices, 600 Mbps speed can power local and online gaming. Stream your games in 4K and without buffering with our Supreme Internet Package.

The more video streams you use, the more Internet speed you need to prevent buffering. To learn more about how much Internet speed you need for streaming check out our blog post, "How Much Data Does Streaming Netflix Use?"