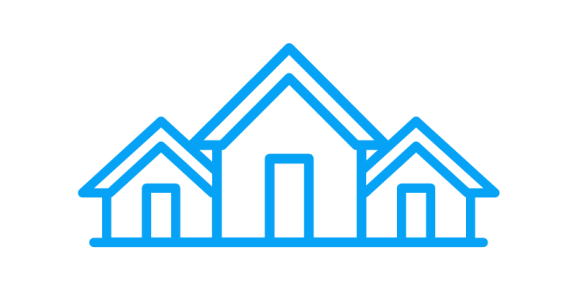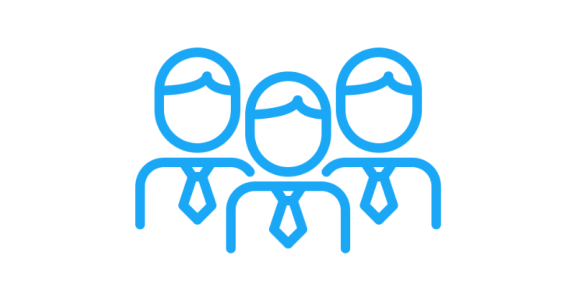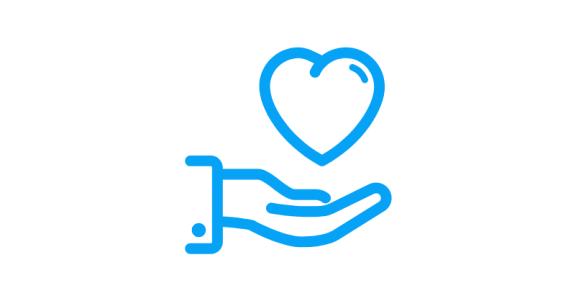 We prioritize the NW Ohio community and are committed to caring for our customers by providing them with superior products and services. As a fully integrated communications company, offering high-speed Internet, Cable TV, and phone services, we hope to provide the broadband our community wants and needs.
Image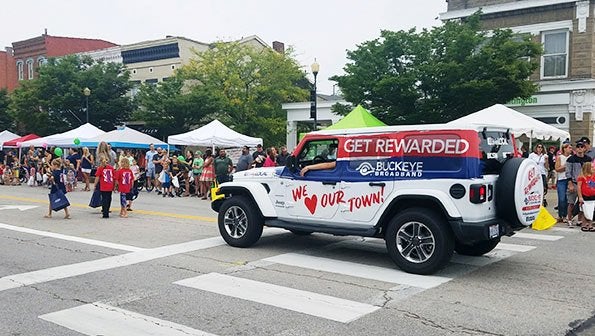 Giving Local: Our Impact
At Buckeye Broadband, we have strived to support the communities we live and work in for over 50 years. We uphold our values and push to support inclusion, education, accessibility, and volunteerism.
To learn more about our values and how we make a difference on our community impact page.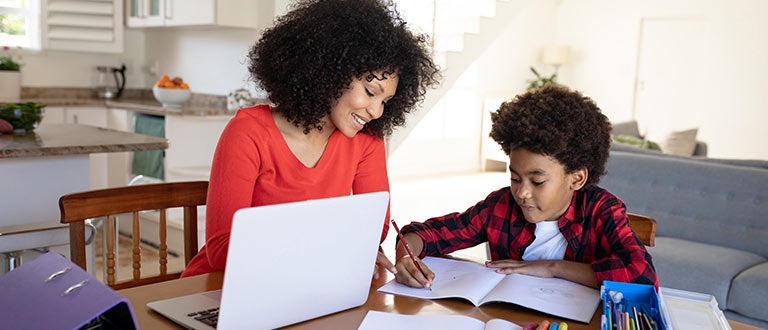 Students need reliable Internet access, but that isn't always affordable for families. Learn how Buckeye is assisting families with School FreeNet.

READ FULL STORY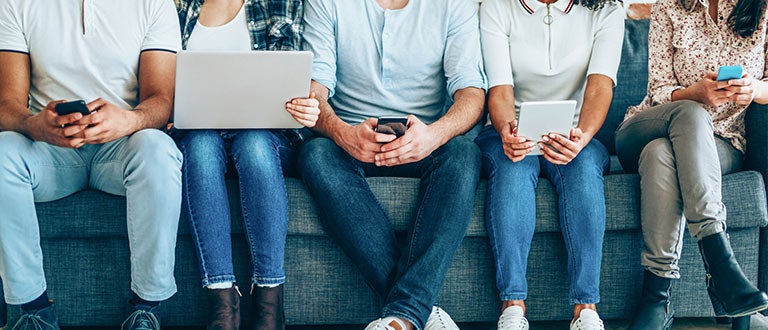 Buckeye Broadband strives to provide its customers with the best Internet speed. Learn about its 10 gig launch and speed boost for customers.

READ FULL STORY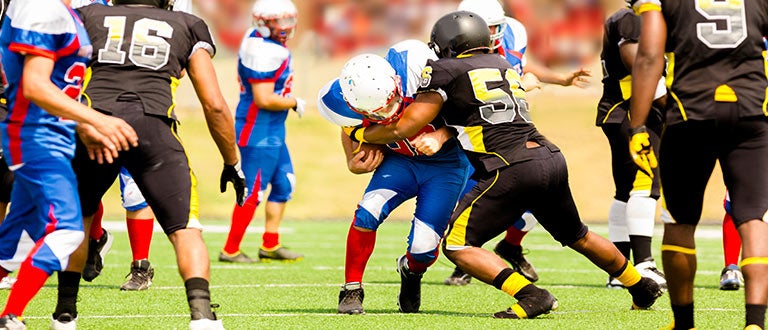 More students, more schools, and more sports coverage. Learn more about BCSN's partnership with the Northern Lakes League today.

READ FULL STORY

Buckeye Broadband wants to make Fiber available for all of its community. Learn about its recent expansion into the Huron and Sandusky communities.

Buckeye Broadband is participating in the Affordable Connectivity Program so its customers can earn money off their bill. Learn more.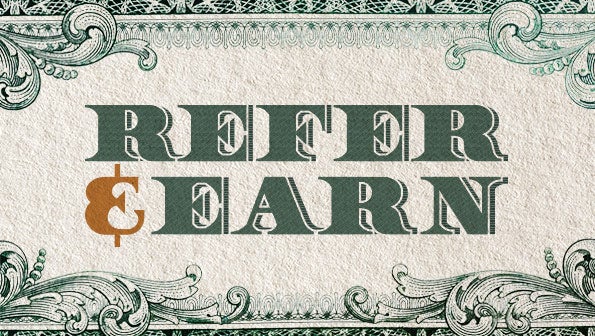 When customers refer our services, we at Buckeye Broadband want to give back. Learn how customers can save on their bills through Refer and Earn.