Buckeye Brainiacs are your local technology experts. Providing you technology support over the phone, in person at one of our convenient Tech Hubs, and in your home.  
Buckeye Brainiacs' basic service provides assistance for Buckeye devices. Need help with your personal devices? We are here to help! Visit one of our local Tech Hubs for computer repairs, mobile device repairs, and so much more! We can also install your smart devices from the comfort of your own home.  
BRAINIACS BLOGS  BRAINIACS WORKSHOPS  TECH HUB LOCATIONS  POCKET GEEK HOME
Your Computer Repair Experts
Have a slow computer, wireless device issue or networking problem that needs resolved by someone who will take the time to understand your unique issue?
Need someone who will help you examine, troubleshoot, connect, log-on, reset or reboot? The tech-savvy Buckeye Brainiacs are here to help you.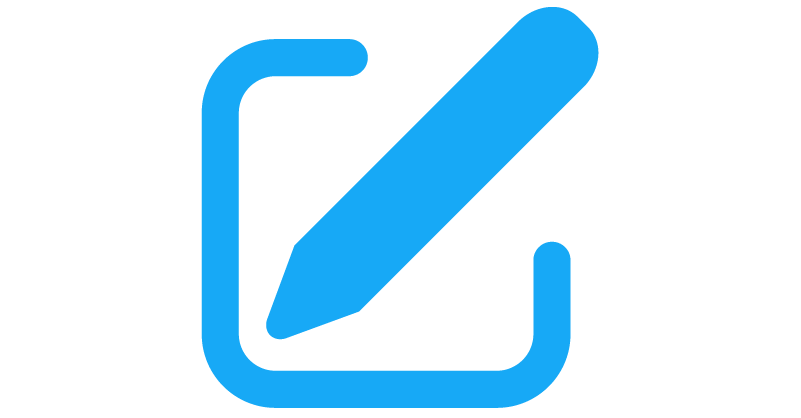 PC Repair
Looking for, "computer repair near me?" The Buckeye Brainiacs have you covered. With over 5 Tech Hubs available, you can receive assistance from trained technicians whenever you need it. Visit our locations page to find the closest centers near you.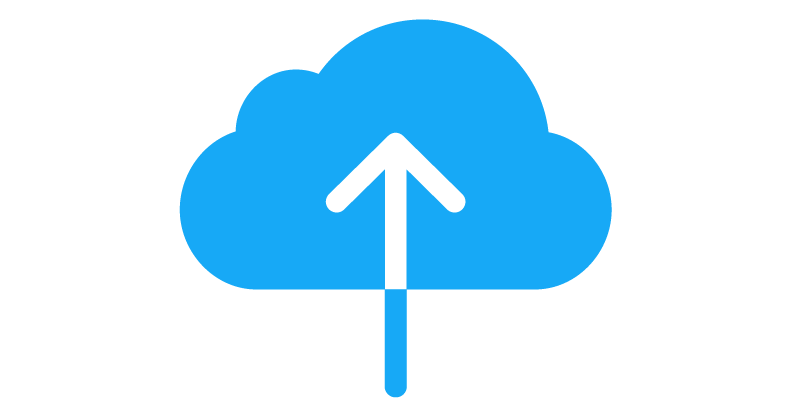 Upgrades
The Buckeye Brainiacs are the technology experts here to help you upgrade your devices to their fullest capacity. They can assist with operating system upgrades, motherboard and CPU replacement, anti-virus services, help as a custom pc builder, and more.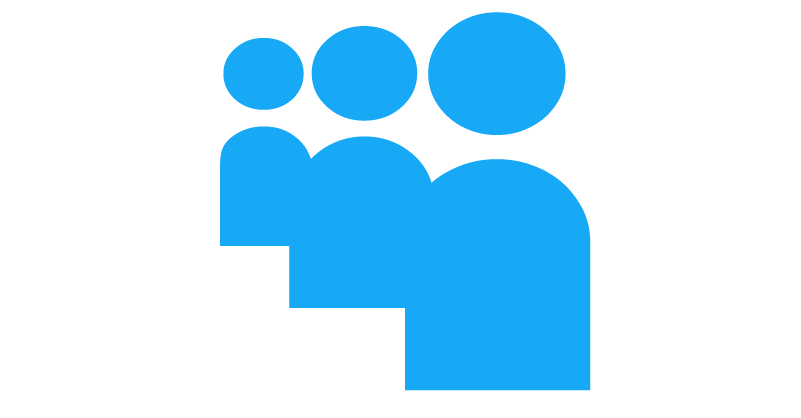 Tech Tips
In addition to tech support, the Brainiac team helps with technology education. From continuous data protection tips on the blog to personalized in-person workhops and online webinars to assist with Buckeye products, the Buckeye Brainiacs are here for you.
Image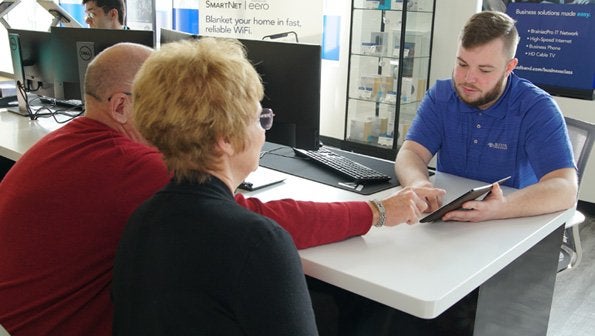 Worry Free Computer Repair
Our Buckeye Brainiac team is made up of skilled technicians ready to assist with any technology needs.

Services include assisting with operating system upgrades, pc repair, hardware replacement, motherboard and cpu replacement, video card replacement, malware cleanup, data transfer, power supply replacement, computer recycling, continuous data protection, and more.
Need assistance? Call or visit your nearest Brainiac Tech Hub for computer repair and upgrade help today!
Image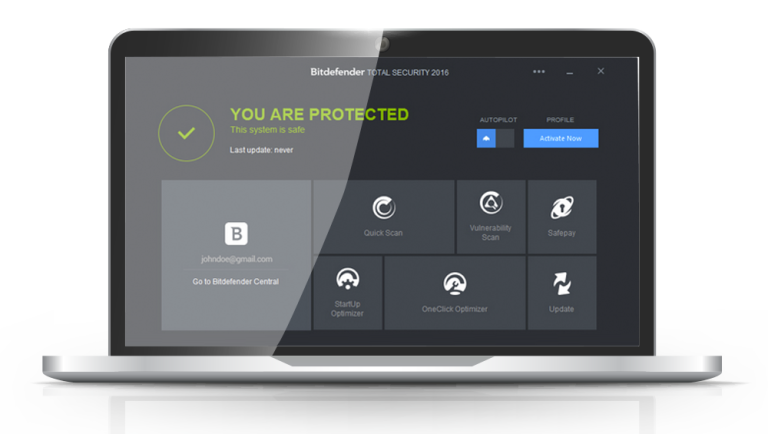 Extra Perks With The Brainiacs
Phone Technical Support
 
In-Home Visits
 
Remotely via the Internet
 
Never Any Bench or Diagnostic Fees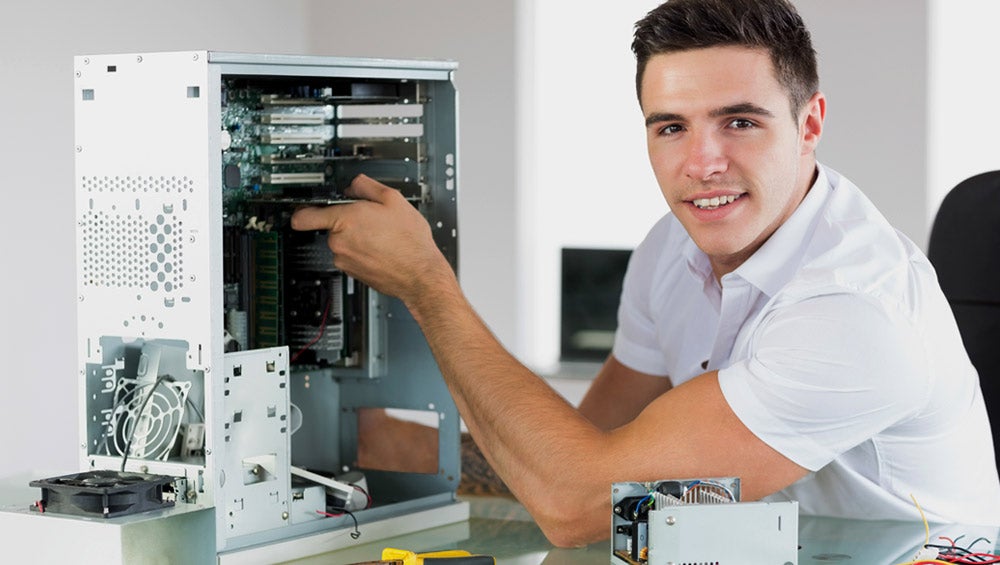 Already A Brainiacs Customer? Contact Us.
In-Home Support
Everyday
8AM - 8PM
Phone & Remote
Access Support
24 / 7
419.724.9888
Image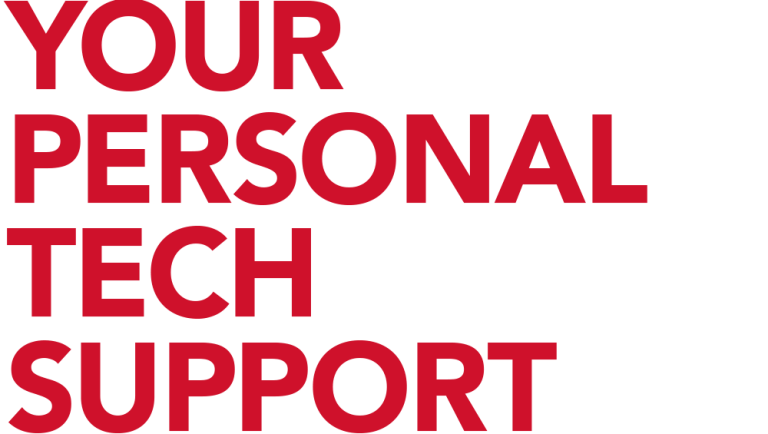 We Stand Behind Our Work
 
Buckeye Brainiacs are Skilled and Customer Friendly
 
We Will Work Hard To Resolve Your Issue To The Best Of Our Ability
 
We Will Treat Your Computer/Device/Home With Respect.