Image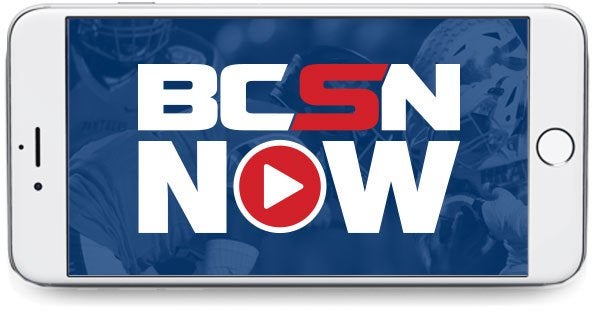 BCSN - Local Sports 24/7
BCSN is a locally produced sports channel with a full focus on our community 24 hours a day, 7 days a week. Tennis, football, basketball, racing, baseball, bowling- you name it, BCSN has it. From high school to professional, BCSN has local sports in Toledo and Erie County covered. 
Check out the BCSN Now app to watch your local live sports on the go.
Image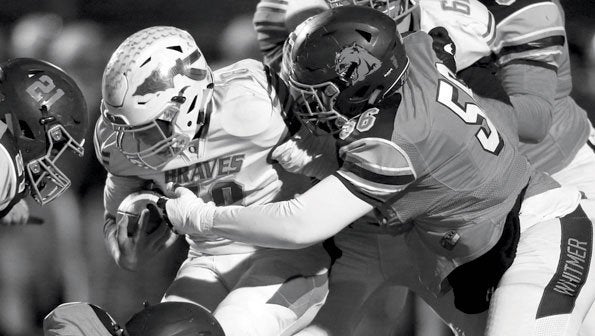 Don't miss out on all the local football action and BCSNNation
As a Buckeye Broadband Internet and Cable TV subscriber you get access to BCSN including Live Football. Watch all of the Toledo Mud Hens baseball and Toledo Walleye hockey home games, exclusively on Buckeye Broadband for TV.
Image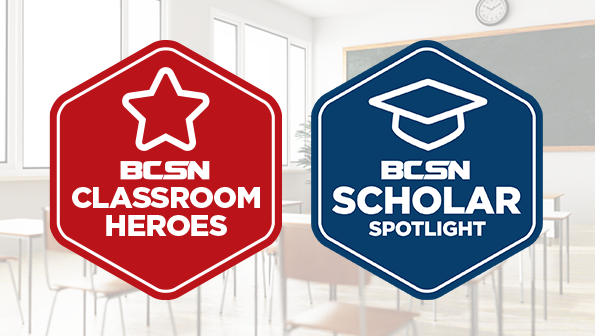 BCSN's Impact on the Community
Local sports broadcasting is not the only thing important to BCSN. BCSN has a variety of community programs in place to highlight and invest in local educators and students. BCSN rewards students and teachers through their Scholar Spotlight, Erie Spotlight of the Year, and their Classroom Heroes series.
Image

EXCLUSIVE CONTENT
Watch great BCSN exclusive shows including Toledo Walleye Hockey, GameDay Nation, and College Football Weekly!
BCSN Website