Your Favorite TV Shows When and Where you want it.
Image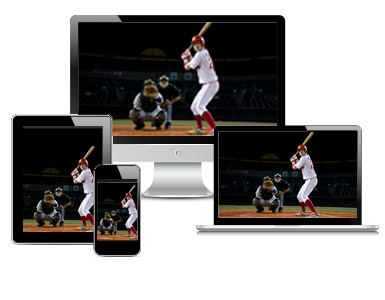 Buckeye TV Everywhere- Access 100s of your favorite network TV shows with you on your mobile phone, tablet, or your favorite streaming device. (Roku, Apple TV, etc.)
DVR-Record and watch hours of live TV. 
On-Demand-Watch your network TV shows and latest movies in crystal clear HD
Plans to fit any budget and any entertainment consumption.
HD CABLE TV & ESSENTIAL INTERNET
NO CONTRACTS - stay connected with our basic Internet and TV channel packages.
Included:
Local 30+ HD Cable TV
200 Mbps Internet
Unlimited Data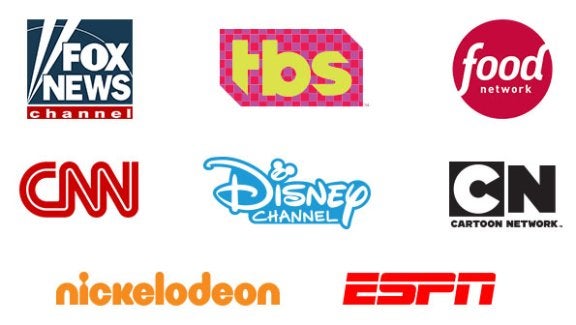 Standard Service
Popular Channels and Latest Hit Shows Available.
Watch over 123 channels and thousands of On Demand titles.
Access favorites including Disney, ESPN, Lifetime, and more.
Catch Live sports from your favorite leagues.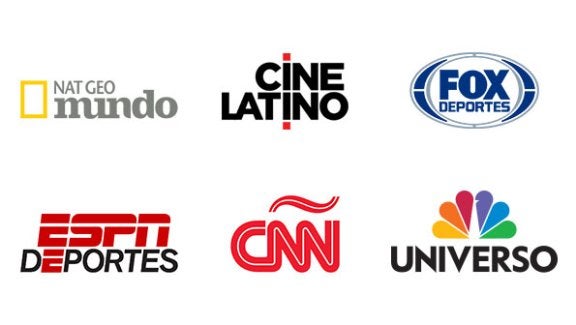 Alma Latina Pak
Spanish Channels Available.
Canales en Español Disponibles.
Watch movies, shows, and news in Spanish with the Alma Latina Pak.
Mira peliculas, series, y noticias en español con la Alma Latina Pak.
Image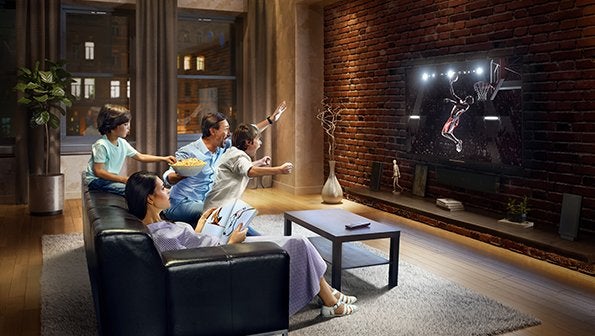 StreamTV
Experience Cable TV in a new way by adding StreamTV to your video subscription. Stream Live TV, On Demand, breaking news, favorite channels, and more for as low as $7.99/mo.
With the StreamTV app, you can record, manage, control, and enjoy TV on many devices.
Image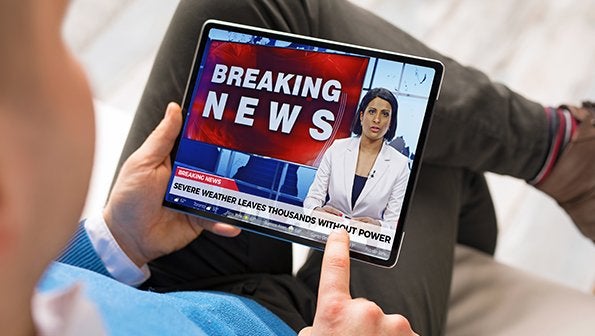 Buckeye TV Everywhere
Buckeye TV Everywhere allows Cable TV customers to watch shows from many channels on the go, free of additional charge.
With over 80 Network Apps available, there are options for everyone to enjoy.
Image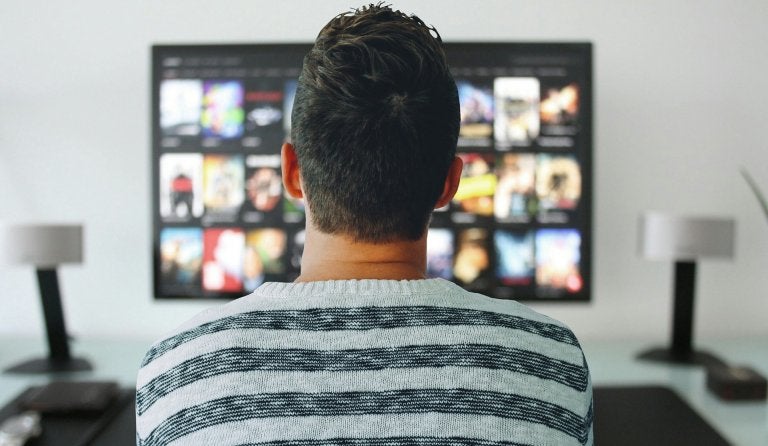 Buckeye On Demand
From classics to the newest hits, stay entertained with Buckeye On Demand.
With the ability to see movies a month or MORE before Netflix and Redbox, you will always be up to date on the latest films.
Image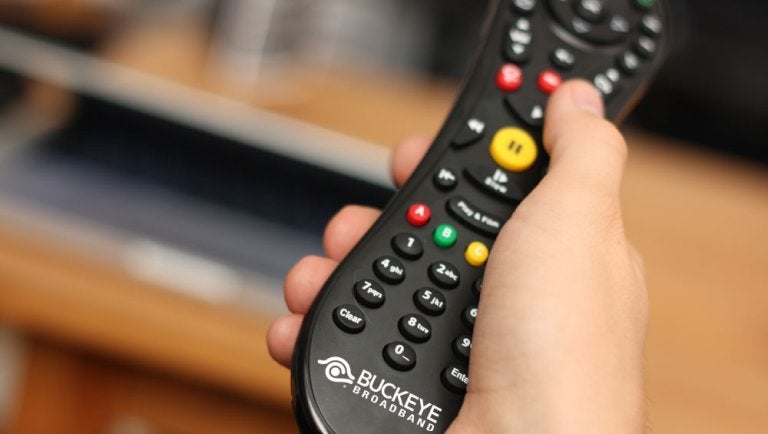 ExpressTV by TiVo
Reimagine TV with Express TV by TiVo. Track down any episode of a show on any streaming service instantly with the easy-to-use and search-friendly TiVo OnePass.
Search and save your favorite entertainment all in one place
Image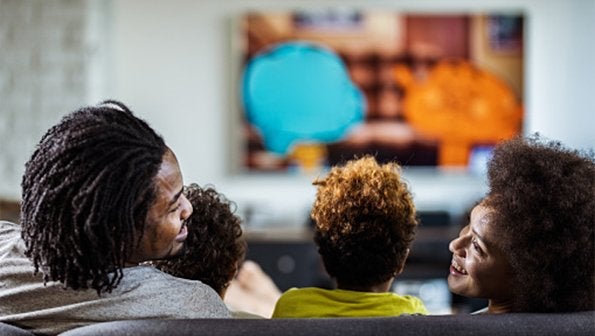 Premium Entertainment
Watch the best premium movie options with digital Cable TV service. Bundle your favorite services from HBO® and Cinemax® to MGM+ and Showtime, and many more.
Save when you package premium service channels together with Premium Entertainment.
Many popular channels are included in our HD Cable TV packages including ABC, BCSN, and so much more. To check out the full list of available channels check out our channel guide and select filter by package to see what is available for the package you want.

Buckeye Broadband does offer Cable TV packages that do not require a contract. Most of our popular packages are contract free!
Customers seeking accessible navigation devices pursuant to the Twenty-First Century Communications and Video Accessibility Act of 2010 should contact Buckeye at 419-742-4145 and mention your need for an accessible navigation device and you will be put in contact with the proper person to assist you.