Image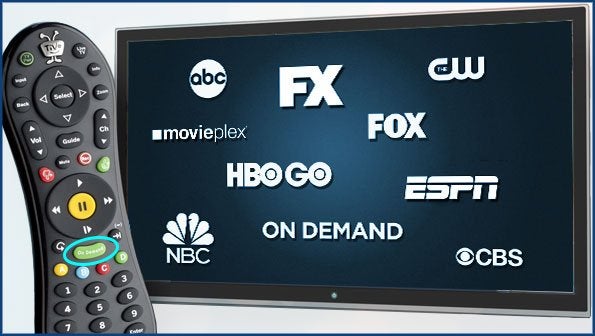 On Demand Brings Entertainment at Your Fingertips
See new movies 28 days or MORE before Netflix® or Redbox®. Watch primetime TV, hit shows and "On The House Movies" from networks like FX, MoviePlex and MGM HD for FREE. It's all available instantly. Check menu listing/show description for specific pricing. Buckeye On Demand movies are available for as low as $2.99 per order.
Image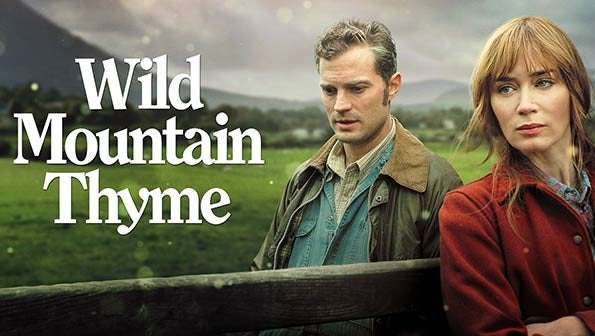 On Demand New Releases & Trailers

THE CROODS: A NEW AGE - Premieres 12/17  The prehistoric family the Croods are challenged by a rival family the Bettermans, who claim to be more evolved. Starring Nicolas Cage and Emma Stone. (CC) Home Premiere!
DON'T TELL A SOUL - Premieres 1/15  - In Theaters! Two teenaged brothers, stealing money to help their sick mom, match wits with a troubled security guard who's trapped in a well. Stars Fionn Whitehead & Jack Dylan Grazer. (CC)
Image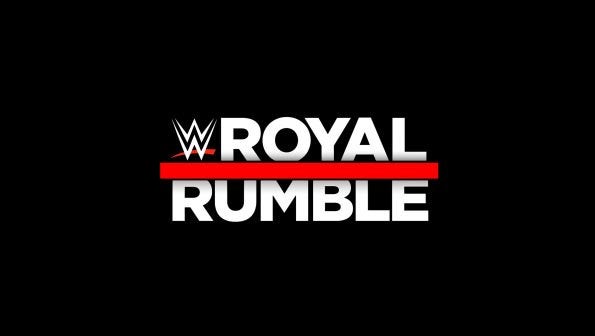 iNDEMAND Pay-Per-View
Watch the biggest events on television including WWE, Championship Boxing, Ultimate Fighting Championship, concert events and much more.
Channels 400 - 403 in SD 
Channel 407 in Spanish
Channel 408 in HD
Pricing varies