Image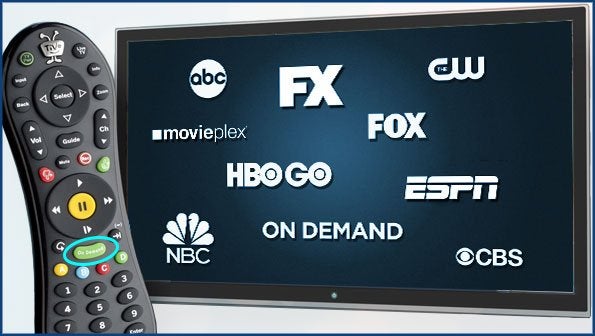 On Demand Brings Entertainment at Your Fingertips
See new movies 28 days or MORE before Netflix® or Redbox®. Watch primetime TV, hit shows and "On The House Movies" from networks like FX, MoviePlex and MGM HD for FREE. It's all available instantly. Check menu listing/show description for specific pricing. Buckeye On Demand movies are available for as low as $2.99 per order.
Image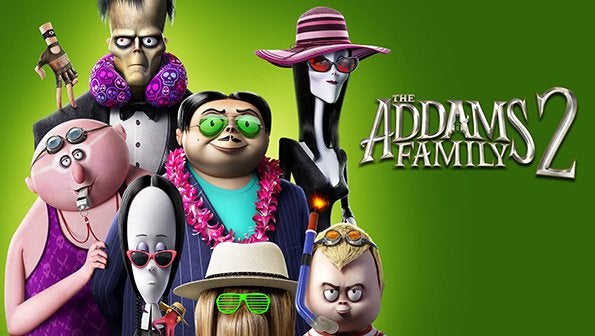 On Demand New Releases & Trailers

THE ADDAMS FAMILY 2 - Premieres 10/1  In Theaters! Gomez and Morticia pack the whole family into their haunted camper and hit the road for a family vacation! Stars Oscar Isaac & Charlize Theron. (CC)
THE GREEN KNIGHT - Premieres 10/12  Sir Gawain, King Arthur's reckless nephew, embarks on a quest to confront the Green Knight, tester of men. Starring Dev Patel and Alicia Vikander. (CC)
BLACK WIDOW - Premieres 10/14  - Pursued by a force that will stop at nothing, Natasha Romanoff must deal with her history as a spy. Starring Scarlett Johannsen and Florence Pugh. (CC)
OLD - Premieres 10/19 - A family on vacation discover that the beach where they are relaxing is causing them to age rapidly. Starring Gael Garcia Bernal and Vicky Krieps. (CC))
Image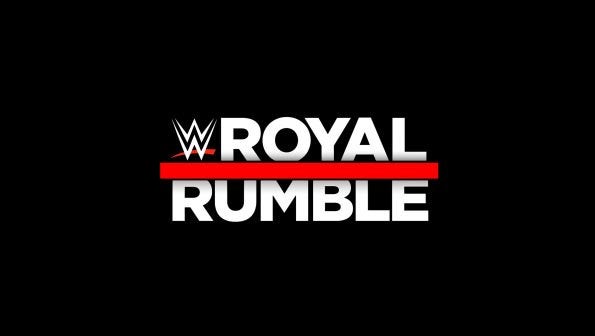 iNDEMAND Pay-Per-View
Watch the biggest events on television including WWE, Championship Boxing, Ultimate Fighting Championship, concert events and much more.
Channels 400 - 403 in SD 
Channel 407 in Spanish
Channel 408 in HD
Pricing varies