Image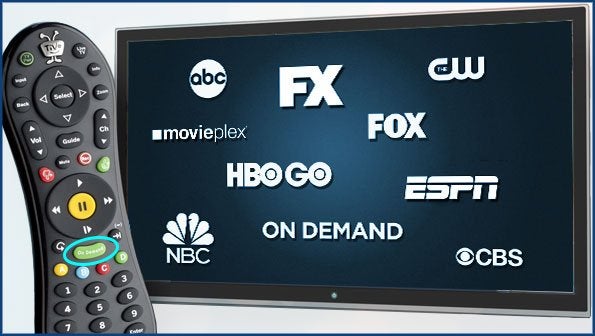 On Demand Brings Entertainment at Your Fingertips
See new movies 28 days or MORE before Netflix® or Redbox®. Watch primetime TV, hit shows and "On The House Movies" from networks like FX, MoviePlex and MGM HD for FREE. It's all available instantly. Check menu listing/show description for specific pricing. Buckeye On Demand movies are available for as low as $2.99 per order.
Image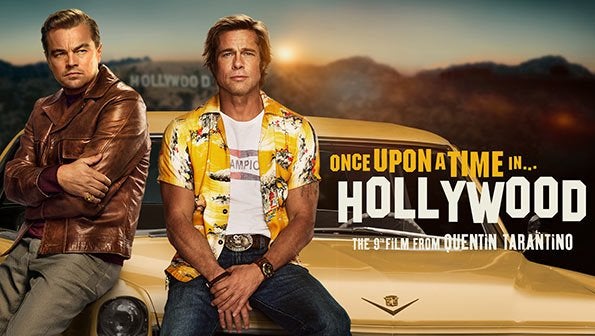 On Demand New Releases & Trailers
JOKER - Premieres 1/7  Arthur Fleck is a man disregarded by society in this gritty character study - and cautionary tale. Starring Joaquin Phoenix and Robert De Niro. (CC)
MALEFICENT: MISTRESS OF EVIL - Premieres 1/14 The story of Disney's most iconic villain continues. Starring Angelina Jolie and Elle Fanning. (CC)
THE ADDAMS FAMILY - Premieres 1/21  The Addams family's lives begin to unravel when they face-off against a crafty reality-TV host. Starring Oscar Isaac and Charlize Theron. (CC)
TERMINATOR: DARK FATE - Premieres 1/28  Dani is living a simple life when a deadly new Terminator travels back through time to kill her. Starring Linda Hamilton and Arnold Schwarzenegger. (CC)
Image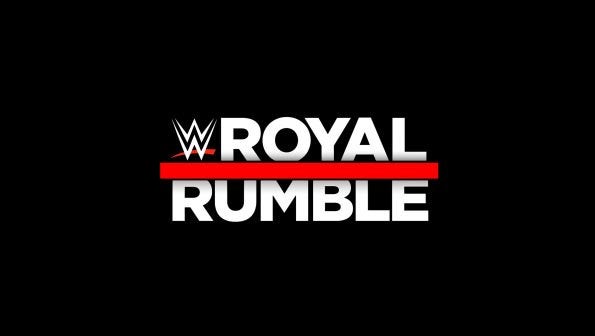 iNDEMAND Pay-Per-View
Watch the biggest events on television including WWE, Championship Boxing, Ultimate Fighting Championship, concert events and much more.
Channels 400 - 403 in SD 
Channel 407 in Spanish
Channel 408 in HD
Pricing varies