Starter Internet


Power 1-3 devices with this 25 Mbps speed. This will give you web and email access and help you keep up with social media.
ESSENTIAL INTERNET


Power 4-7 devices at one time with this essential speed. This will give you a great internet experience without delays and buffering. Includes free unlimited data for 6 months.
ULTIMATE INTERNET


Power 10-15 devices at one time with this ultimate speed. This will give you the ability to stream on multiple devices!
Express High Speed Internet- An Exceptional Customer Experience!
Image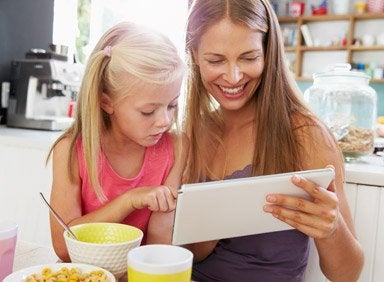 Surf the web, game online, download your favorite music and movies and keep in touch with friends and family across the country with even FASTER SPEEDS. Buckeye Broadband's High-Speed Internet service surpasses all the competition.
Reliable, fast connection - from 25 Mpbs to Gig we have the fastest Internet in town!
In-Home WiFi 
Local, 24/7 customer service - we are always here on the phone or online!
Image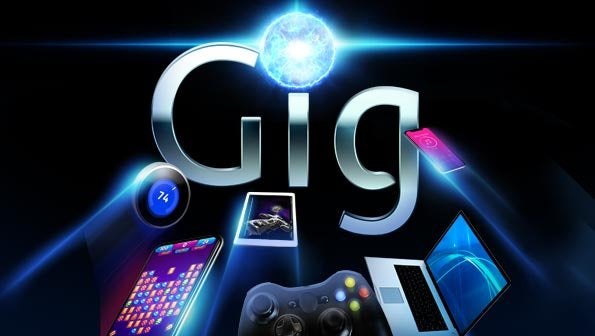 Featured Product:
Gig Internet
You can do MORE OF EVERYTHING! Everyone in your home can effortlessly watch streaming videos, listen to streaming music and play video games all at the same time.