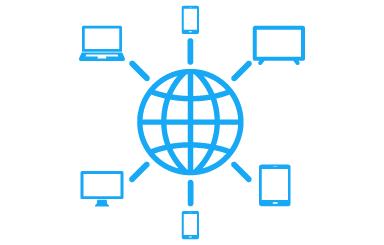 Up To 6 Devices
Connect up to 6 devices simultaneously. Reliably stream the latest binge worthy show or download files fast.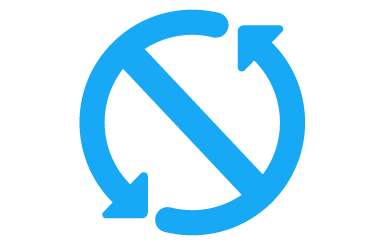 No Buffering
Need a good Internet speed with connection that supports your devices without buffering? Look no further with with 200 Mbps download speed.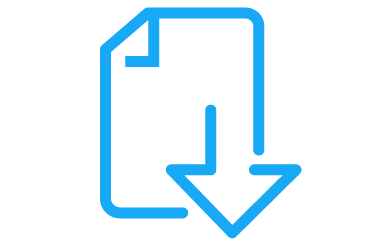 Download Large Files
Need Internet capable of downloading large files? Essential Internet is capable of handling your large files without delays.
Image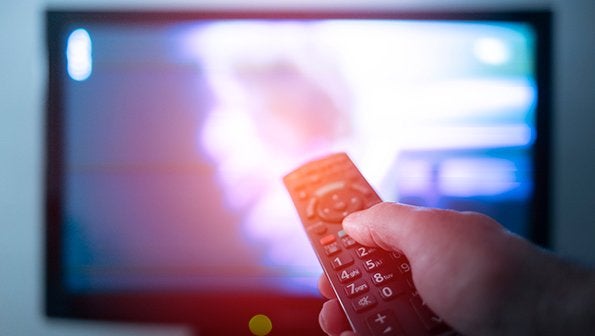 Good Internet Speed Is Essential For Your Family
Essential Internet Features:
200 Mbps Download / 5 Mbps Upload / Unlimited Data Included for 6 Months
Sit back and relax while streaming without the frozen screens, choppy shots, and annoying wait times of buffering video. Content to the Internet on up to six devices with 200 Mbps download and 5 Mbps upload speeds.
Starting at only $39.99/mo. plus tax
Check Out These Great Reads
Is your Internet fast enough to power all of your devices? Read more to see why.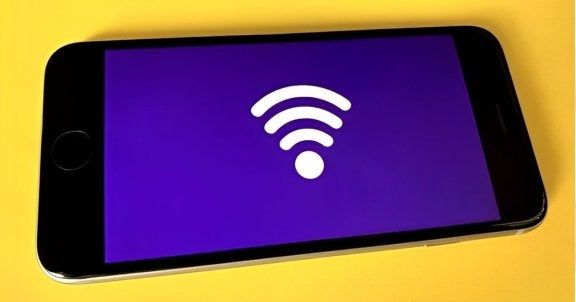 Read here to learn the different ways you can speed up your home Internet.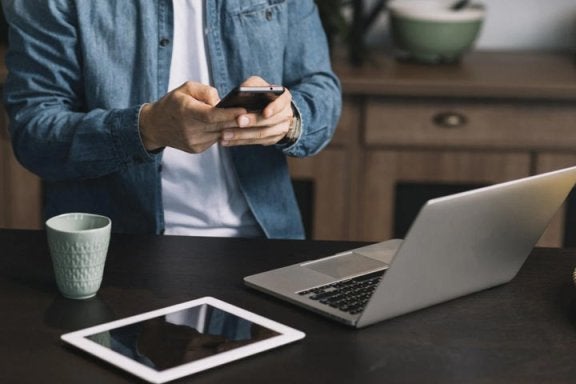 Want to test your Internet speed? Read here to learn how you can do it yourself.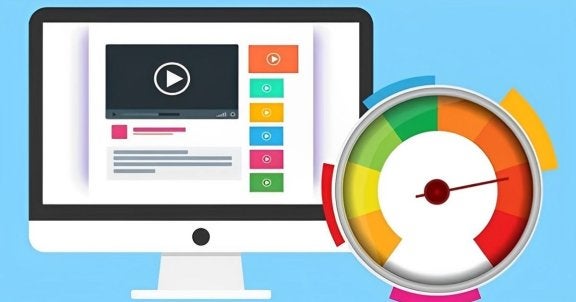 Buckeye Broadband offers many affordable Internet packages. Our Essential Internet package offers enough Internet for the whole family. With 200 Mbps download speed the family can enjoy streaming video and surfing the web without the buffering.

The FCC defines good Internet speed as 25 Mbps. Buckeye Broadband's Essential Internet is 8x faster than good. With 200 Mbps you can enjoy streaming minus the buffering, connect up to 6 devices simultaneously, and download large files without delay.