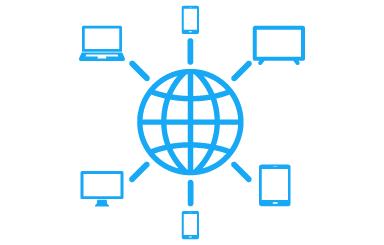 Up To 6 Devices
Connect up to 6 devices simultaneously. Reliably stream the latest binge worthy show or download files fast.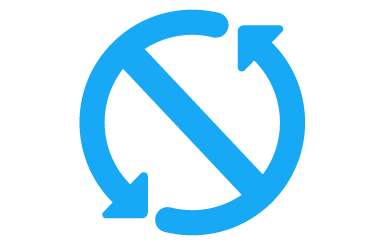 No Buffering
Need a good Internet connection that supports your devices without buffering? Look no further with with 100 Mbps download speed.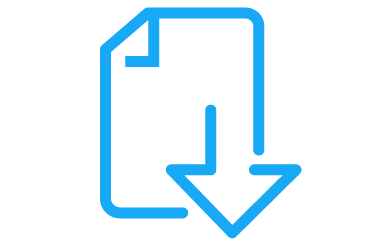 Download Large Files
Need Internet capable of downloading large files? Essential Internet is capable of handling your large files without delays.
Image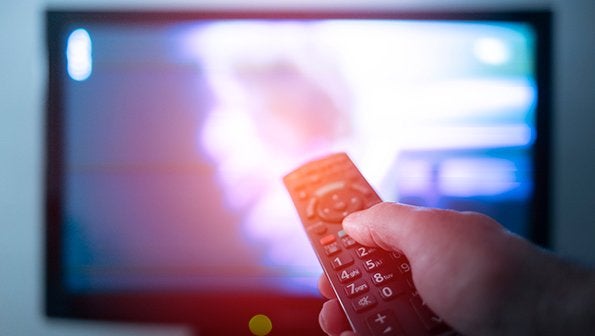 Good Internet Is Essential For Your Family
Essential Internet Features:
100 Mbps Download / 5 Mbps Upload / Unlimited Data Included for 6 Months
Sit back and relax while streaming without the frozen screens, choppy shots, and annoying wait times of buffering video. Content to the Internet on up to six devices with 100 Mbps download and 5 Mbps upload speeds.
Starting at only $39.99/mo. plus tax