Image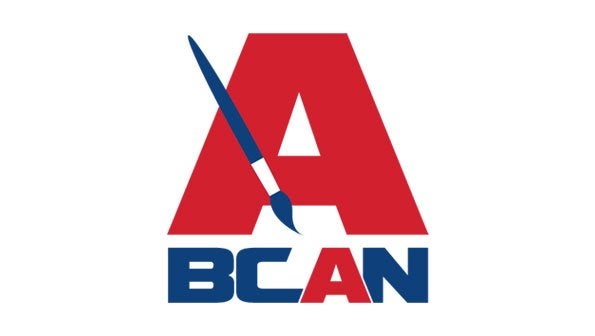 BCAN – Its All Right Here
BCAN is a locally produced television network that captures local and regional art, culture, events, and activities. This Buckeye Broadband exclusive channel features the foods, tunes, travel, and all that's Trendy in Toledo and Northwest Ohio. Visit the BCAN Page or download the BCAN app below to learn more about the city where we work, live, and play. 
Emmy Winning Series Available
BCAN is proud to be the home to two Emmy Award-Winning series.
Check out BCAN's series Untold: Hidden Stories of NW Ohio to learn more about the local history of Toledo and its surrounding areas. Through vivid imagery and captivating storytelling, you'll experience stories that have been lost in time.
Watch BCAN's Four One Nosh, with behind-the-scenes on the traditional favorites and trendy restaurants in the Toledo area.
Image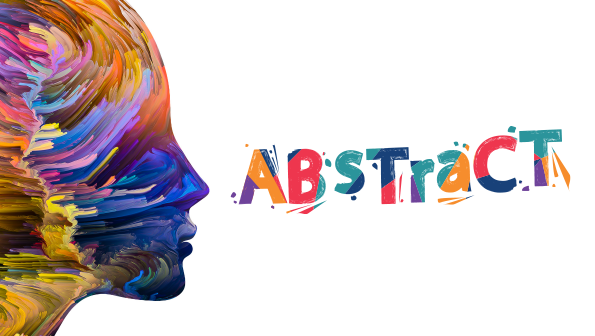 BCAN Exclusive Shows
All Buckeye Broadband subscribers can access these exclusive series and more on the BCAN Now app. 
Image

EXCLUSIVE CONTENT
Watch great BCAN exclusive shows including Trendy In Toledo, Four One Nosh, and more. 
BCAN Website