WiFi Every Corner, Every Floor
One lightbulb can't light every room in your home; and a single router can't be expected to deliver wireless internet to every corner. That's why you need Buckeye Broadband's SmartNet.
It uses multiple access points and TrueMesh technology to replace your router and help you stream, work, and play from every room in your home.
CALL 419.742.4652 TO GET SMARTNET
STARTING AT $15/MO.
Image
PROTECT
Every component of the eero system uses best-in-class encryption and security protocols to keep your network and data secure.
Image

MANAGE
eero systems are designed to support dozens — even hundreds — of connected devices. See which devices are connected to your network and check their data usage, in real time.
Image

CONTROL
With WiFi parental controls, you can set schedules, create profiles for your kids' devices, or just shut the whole thing down if you want to go completely off the grid.
Image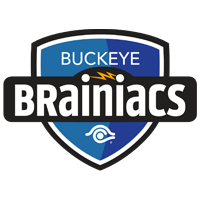 BRAINIACS
Included with your SmartNet services is 24/7 Brainiac service and remote support to support your connect devices.
Image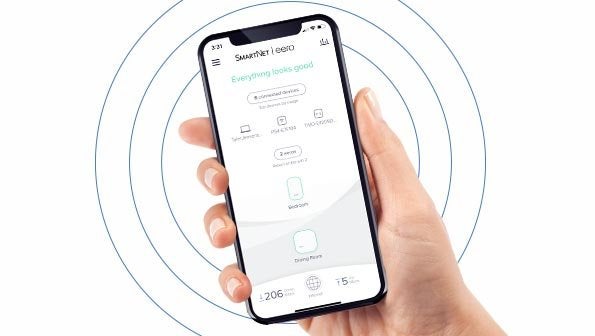 Take Charge Of Your WiFi
The eero app gives you total control over your wireless internet, right in the palm of your hand:
Check your speeds and connected devices, and monitor their data usage in real time.
Set schedules, create profiles for devices and users, and pause access with the tap of a button.
Grant access to friends and family, or share your network with guests without having to repeat clunky passwords.
Get system updates, security patches and more automatically. There's nothing you need to do.
Image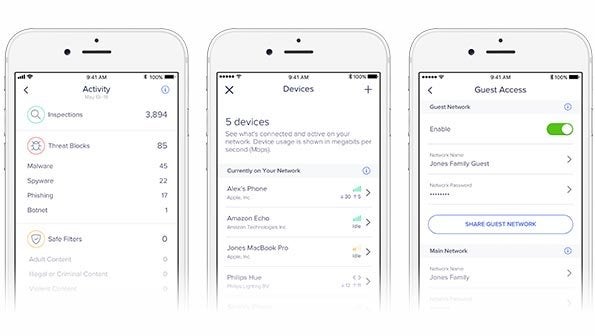 SmartNet Plus
Add SmartNet Plus for another level of protection for your family's devices.
Encrypt.me - Browse the web privately and securely with a VPN.
1Password - Password manager can safely create, store, and share unique passwords in one central place.
Malwarebytes - Get non-stop protection from malware. This anti-malware software works on both desktop and mobile devices.