Starter Internet With EPIX
Get both reliable High-Speed Internet and great entertainment with original shows, and hit movies from EPIX. Connect up to 3 devices while you check email and search the web.
Starting at Only $19.99/mo. plus taxes*
Starter Internet
25 Mbps Download
3 Mbps Upload
250 GB Data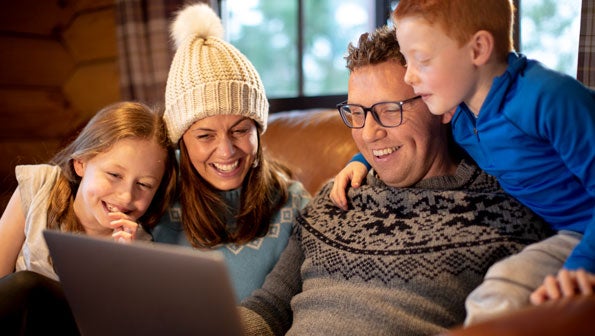 Ultimate Internet with EPIX
Start streaming today with this offer on 200 Mbps Internet and the EPIX app. Reliable Internet to connect up to 8 devices at once to keep your home entertained with streaming video and light gaming.
Starting at Only $49.99/mo. plus taxes*
Ultimate Internet
200 Mbps Download
5 Mbps Upload
250 GB Data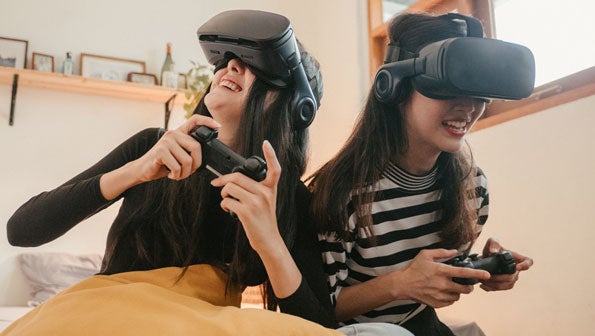 Supreme Internet With EPIX
Order fast and reliable 400 Mbps Internet with Unlimited Data today. Keep your home online gaming and streaming in 4K. Connect up to 12 devices simultaneously.
Starting at only $79.99/mo. plus taxes*
Supreme Internet
400 Mbps Download
10 Mbps Upload
Unlimited Data