Today's Hottest Tech Trends For Your 2021 Christmas List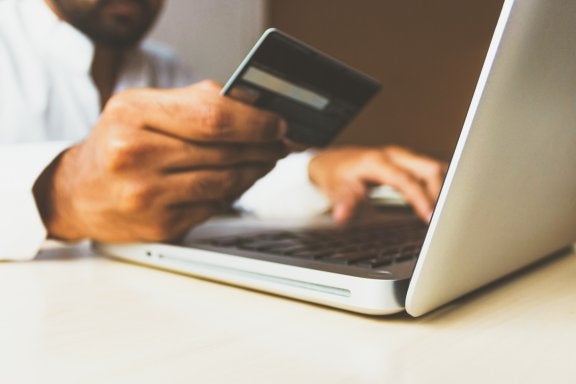 Nowadays, it seems that technology is expanding at such an exponential rate. It's difficult and challenging to keep up with it all. Whether it comes to the best, most modern electronics, it seems we've moved on from the biggest high-def TV screens to smaller (or is it larger) hand-held devices like laptops and smartphones.
There's more to explore when looking at other options when it comes to the hottest tech gifts, presents, and presence when it comes to giving to our homes, family, and friends. What do they really want or need when it comes to today's newest technology? 
A Mobile Charger That Doesn't Require Electricity
For those who seem to almost be on the go, traveling, or otherwise away from a power source, a charger that doesn't need to connect to electricity makes a great gift. While almost everyone has at least one mobile device, getting more juice to these gadgets can be challenging at times. One solution to this dilemma is the Power Pod that easily attaches to a keychain, is easily rechargeable to be used over and over again. 
BONUS: Use the power of the sun to keep your devices charged with products like SolVolt, especially when enjoying the great outdoors. Use it in your backyard or when hiking, biking, or other places when away from an electrical outlet.
Speak and Understand Dozens of Languages From the Palm of Your Hand
Again, for those who love traveling especially to fantastic faraway places found all around the world, learning difficult languages is time-consuming, often difficult, and challenging. The Muama Enence is a great gadget that allows real-time, instant translations between people who don't understand each other. With over three dozen different languages available (and more being added), tourists and travelers don't need to be 
BONUS: There's always a subscription to Babel for those who are looking to speak one or more specific languages for whatever the purpose. Whether it's communicating to those in workplaces, friends, or family members, people in our community who use ESL (English as a Second Language), it removes some awkward moments of silence when we struggle with language barriers. 
Keeping Homes Safe and Sound
Here's a hot topic that many consumers are embracing today when it comes to keeping safe and sound. Whether it means measures we're taking online using internet locking devices preventing us from identity theft, spam blockers, avoiding scams, there are other options available that are closer to home... literally. Products like the Wyze Doorbell bring yesterday's doorbells to a whole new level with two-way speakers, camera coverage, and more. Basically, it's a way to be there at your residence, without actually having to be there. 
BONUS: Exterior safety options, especially outdoor security camera systems are easy to use and more affordable than ever. What once cost hundreds or even thousands of dollars, a degree in technology to install, are now available inexpensively, are easy to install, and operate with apps available on our electronic devices.
P.S. Porch pirates beware, we're watching and listening to you in more ways than one. We're getting and gaining more tools to stop you in or tracks or at the very least obtaining more ways to report your illegal activities to authorities to ensure your capture. Seriously, stealing holiday gifts is on the same level as taking candy from a baby. 
Wrapping Up Your Holiday List
For more about today's technology, hot holiday gifts, local events, and festive happenings in this area, stay tuned to our Living Local Toledo podcast. You can also follow us on Facebook and keep an eye on our blog. And finally, if you're looking to start new service, check out our retail locations to sign up and get a Wyze Doorbell to call your own.