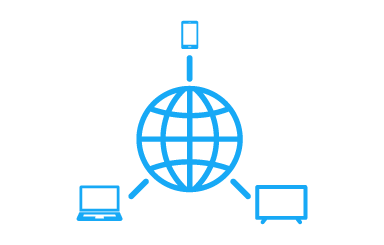 Up To 3 Devices
Connect up to 3 devices simultaneously. Stream a video while you check out what's happening on social media.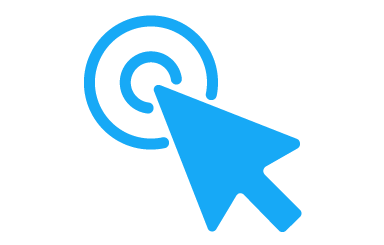 Surf the Web
Designed for the users who need a basic Internet connection to casually search the internet, use social media, or login to pay bills.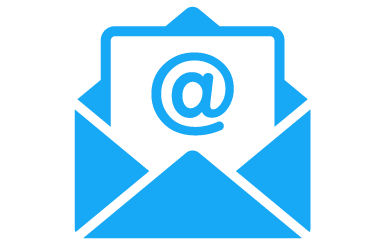 Check Email
Need a connection to keep in touch? The Starter Internet Package is perfect for the basics, such as email.
Image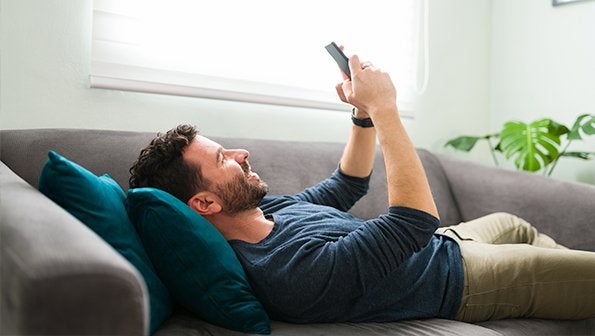 Step Up From The Competition's Cheap Internet
Starter Internet Features:
25 Mbps Download / 3 Mbps Upload / 250 GB Data
Buckeye's Starter Internet service offers 25 Mbps download speed. Perfect for supporting basic Internet use in your home. Our Starter Internet service is best for a household using up to 3 devices for services such as surfing the web, email access, and social media use.
Starting at only $19.99/mo. plus tax