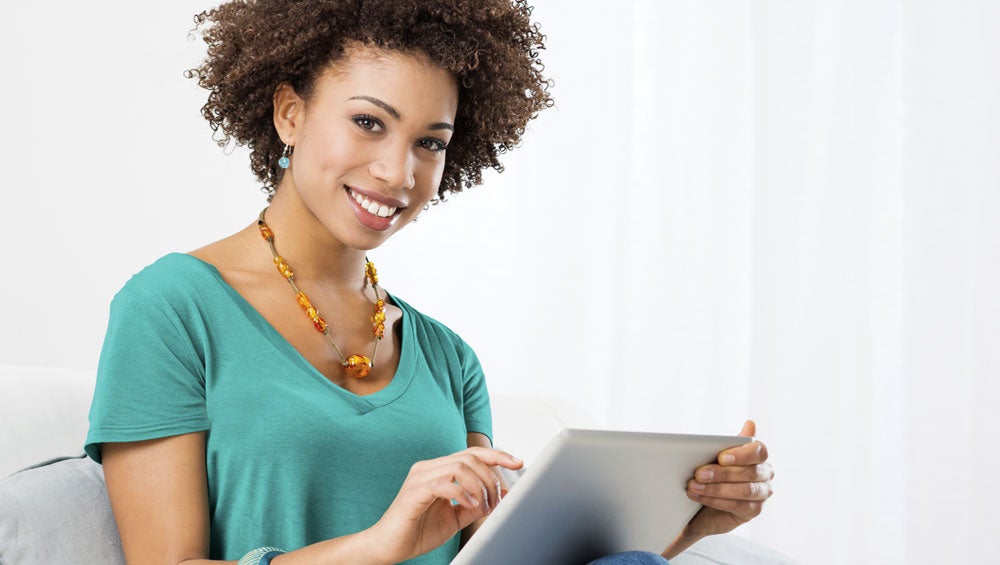 Control your Buckeye Media Gateway from your iPhone, iPad and computer
Set recordings, browse programming schedules on the fly!
Image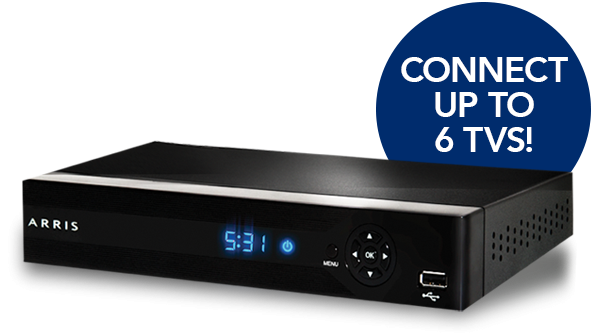 Whole-Home Cable TV
Connect Up To 6
Connect up to 6 televisions, so you can watch or record any combination of up to 6 shows at one time.
Many Ways To Pick Your Program
See programs by category, including News, Kids, Movies and Sports, plus set up your Favorites for easy access for what's on next.
Whole-Home DVR
Record shows on any television with DVR, then replay them on any TV whenever you want.
Whole-Home On Demand
Start watching On Demand content on one TV, then pause and finish watching in another room - right from where you left off.
Image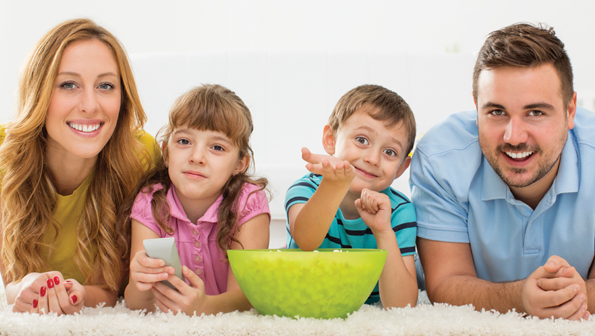 High-Speed Modem & Router In One
Buckeye Media Gateway brings you High-Speed Internet with the convenience of an integrated modem and router. No separate equipment needed.
WiFi Home Networking
With wireless Internet and 4 Gigabit Ethernet ports built-in, you get the best of all worlds of connectivity.
Home Movies and Photos
View your personal media on the big screen when you connect your computer to your Buckeye Media Gateway home network wirelessly.
Image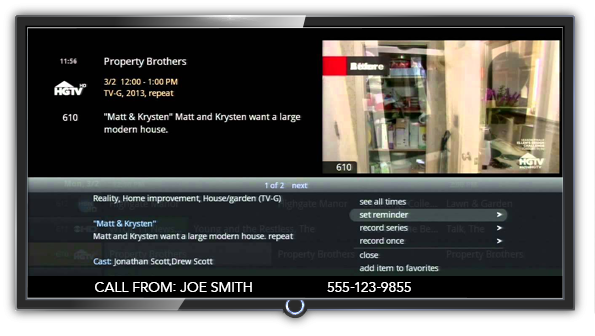 Get Caller ID on Your TV
When calls come in, the phone number pops up. It's that simple to see who's calling, without ever leaving your seat.
Caller Log
If you need to find a phone number from a past call, the call log provides quick access to names and numbers.
While You Were Out No messages?
See if anyone dialed you up while you were out. Buckeye Media Gateway shows all the recent calls, answered or unanswered.
Bundle Up and Save
If you want to switch and save, the Buckeye Media Gateway device is ready for a quick switch to Buckeye Phone Service. No new boxes to install, just switch and save.
Help Videos are available to help you make the most of your Gateway experience
Body
You Have Questions, Videos Have Answers
Get acquainted with Buckeye Media Gateway with our online help videos.
BMG User Guide
Easy-to-follow instructions that walk you through Gateway's cool capabilities.