Image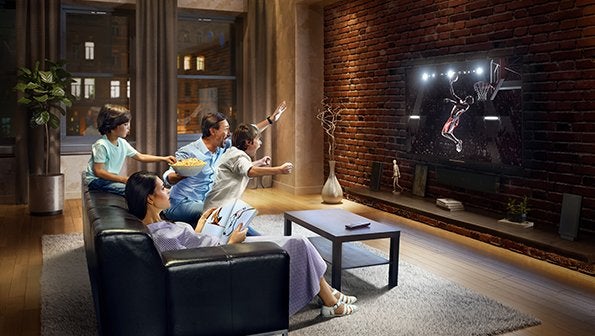 Can't Make The Game? You Don't Have To Miss It!
Live stream hundreds of sports on any connected device in your home! Our network DVR allows you to catch up on the most recent games while washing laundry, cooking dinner, or even working from home.
StreamTV makes it easy to stay up to date with your favorite high school, college, and pro sports teams. With hundreds of channels to choose from, you never have to miss another game again!
Image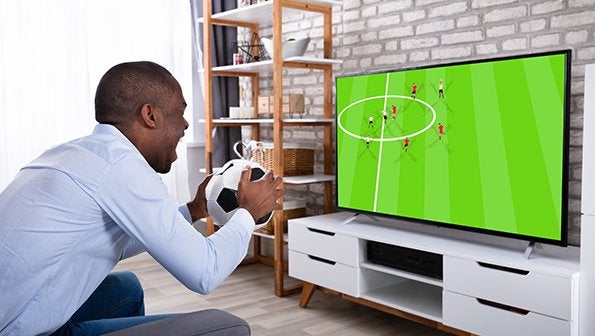 Get Sideline Action Wherever You Are In Your Home!
Stream Copa América, and the Premier League and never miss a play! Live stream hundreds of sports leagues and teams from your local sports favorites to teams across the country. Be right on the sidelines with your favorite players from the comfort of your own home.
Watch every goal from the living room, see every tackle in the kitchen, and call every foul from the man cave. Wherever you are in the house, so is the game.