Why Imagination Station is a Sensational Scientific Charity Worthy of Your Support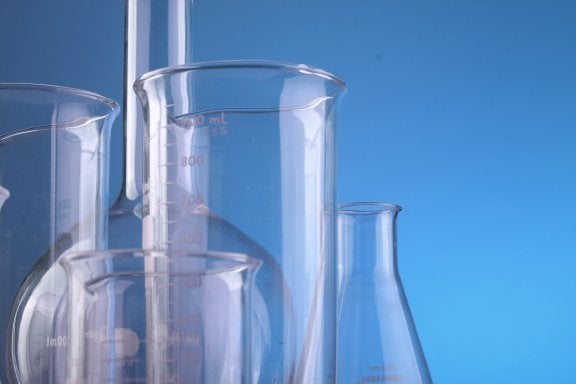 Especially during difficult and challenging times, this is when non-profits and charities need our support the most. Many of us have our favorite ways we enjoy being a philanthropist and Imagination Station is certainly one to consider. If you haven't already heard of this worthy cause, let's explore this amazing group of people who are committed to bringing science, the arts, and culture to people of all ages, especially children.
What is Their Mission?
Every charity has a mission statement to help them spread the word about their good deeds and how they benefit the community.  In short, the mission of Imagination Station is to "Serve our community by providing informal science education and fun in order to spark a passion for the sciences by combining interactive exhibits and educational programming."
Why Support Science?
Mariette DiChristina, editor in chief of Scientific American recently shared, "Science is the engine of prosperity." According to economists, from a third to half of America's economic growth has resulted from basic research. Transportation in trains, automobiles, and other vehicles along with our handheld devices, the clothes we wear, the food we eat; all these and more were developed and improved through scientific research.
What is STEM?
One of the primary focuses of the Imagination Station is through science, technology, engineering, and mathematics, or STEM education. Located in downtown Toledo, their Science Center is a hub of learning that provides the tools necessary to thrive in the 21st century to shape future scientists, inventors, and innovators.
How About Stay at Home Science?
Along with a variety of different workshops available, Imagination Station also offers a long list of Stay at Home Science experiments, activities, and adventures. From birdwatching to exploring the four stages of the water cycle, there's also:
Building little aluminum foil boats examine the concept of how big, bulky steel ships stay afloat, how their size affects how much weight they carry, and how this relates to the density of water.
Along with instructions on creating Slime, there is also a recipe for Oobleck a cornstarch based substance that reacts like a liquid or solid depending on how it's treated.
Experiments with eggs include testing the strength of their shells with a brick and dissolving their shell leaving the interior intact using ordinary household items.
In this blast from the past, creating a Lava Lamp is a fun hands-on experiment for budding young scientists.
Every wonder why Ivory soap floats? Discover the science behind this brand using a microwave and bar of this product.
Almost everyone enjoys sweets and ingredients like gumdrops or marshmallows are ideal ingredients for building, creating engineering structures, and sculptures of all varieties.
There's plenty more of these in-house experiments to explore on their website along with other activities and adventures for wide-eyed youngsters to enjoy. With more of these science-based exercises and enterprises being added regularly, be sure to check back often.
Who Are Their Partners in Science?
Along with Scientific American, Imagination Station partners with other renowned members of this community offering links to NASA, the Amateur Astronomy magazine, and the Hubble Space Telescope. Closer to earth, they're also pairing with National Geographic, the National Science Teacher Association, Popular Science, and Science Friday. The Make Magazine and Instructables platforms offer plenty of projects for young and old to build and create.
Imagination Station is one of the many charities we proudly support and enjoy ways we're able to give back to our local community. If you'd like to join us in this endeavor, please consider different ways to join and support this worthy cause. Choose to donate, volunteer, become a member, or an educational STEMinist to share vital knowledge with others.