Metroparks of Toledo - Finding Serenity at Home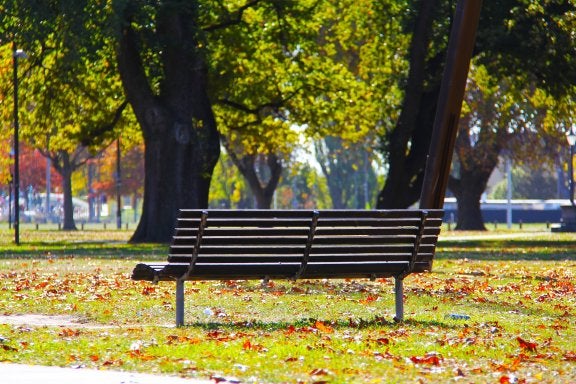 Metroparks Toledo is a charitable organization whose goal is related to protecting parks in their area as well as serving those who go to those parks. Here's a little information about as well as how they achieve their goals.
Metroparks Toledo Overview
Metroparks has the following list of characteristics:
Wide Range of Parks: This includes 16 parks as well as 3 more being developed.
Wide Coverage: The organization covers over 175 miles worth of walkable trails. Overall, there are 12,300 acres of parkland.
Natural and Historical Sites: There are many within the park, including habitats that are rare globally with plants and animals that exist only in the park. It also has the Fallen Timbers Battlefield as an example of a site of historical importance. The Battle of Fallen Timbers occurred on August 20, 1784, and it was between the U.S. army and 1100 Indian soldiers from Great Lakes and Ohio tribes.
Current Plans and Accomplishments: The goal is to make every house in Lucas County only 5 miles away from a park. The organization has built a cabin on the Maumee River that will allow travelers to stay overnight. It has labeled over 100 miles of the Maumee River as the Ohio Water Trail to help out adventurers, created a public archery park in the area, create a bike trail of 12 miles and more.
New Things to Do in the Area: In addition, Metroparks has created an entire Treehouse Village, the largest in the country, called Cannaley Treehouse Village. It's a unique experience for sure, and it will open in Oak Openings Preserve in the summer, barring any delays. Plus, there's a new park, Glass City Metropark being built right now. It will eventually finish construction in downtown Toledo, near the water.
Overall, people have been benefitting from what Metroparks has to offer for some time, and they aim to continue this support for many years to come into the foreseeable future. If you are not ready to get out and about, or you are at-risk health wise right now, don't worry. BCAN has you covered. You can watch a nice serene wildlife video HERE right from your home. 
Types of Charity
For Those Who Love the Water
With Metroparks, there are many types of charity. For those who love the water and riding in kayaks or paddleboarding, the Maumee River is a good choice, including the recent Ohio Water Trail. You can even plan to navigate your way down it overnight if you want, due to the cabin there. There's also the Metroparks Camp which gives disadvantaged children the option to experience the parks for free, including fishing songs, crafts, and games.
Wildlife
There are hundreds of miles of hiking trails, complete with protected animals throughout such as deer and other woodland creatures. Metroparks makes sure that both humans and animals are safe through their charity.
Other Charity
Donations also support food banks, cleaning goods, personal care goods, masks, and more, all to help Metroparks accomplish their mission during disasters like COVID. The organization relies on donations in order to help keep these parks as open as possible during such calamities.
Outside Support
Metroparks also relies on other companies to help keep their services open. Companies like Buckeye Broadband are focused on giving local support their local community in the areas of volunteering, community support, educating the populace, and providing adequate accessibility so that all people in the area, no matter what can have an easier time navigating the area and enjoying parks.
This includes aiding in Internet access and generous donations to organizations like Metropark as well as other forms of support. It's companies like ours that help keep parks of all kinds alive, including those in the Ohio area. Without the support of our community, it's possible wildlife, including both plants and animals, could be lost forever.