Free Ad-Supported Internet
Call to order Buckeye's FreeNet Internet service, perfect for web surfing, social media, and email. With 2 Mpbs download, 1 Mbps upload, and Unlimited Data you can watch one video stream for entertainment and news.
Free Home Phone for 1 Month
Get unlimited local and nationwide calls with Buckeye Home Phone. Get crystal clear calls and voicemail. Great for homes with young families, older adults, and in-case of emergencies.
As the new year arrives, while improving your everyday life with resolutions, you can also organize and clean up your digital life. Learn 6 ways to declutter your digital space below.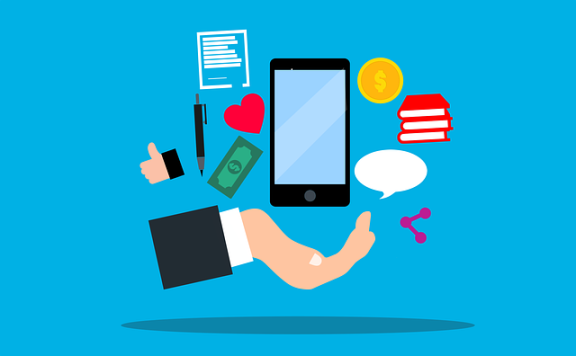 As the year ends, the time to create lists with resolutions to improve ourselves arrives. Here are some of the top resolution-related apps for a better year and beyond.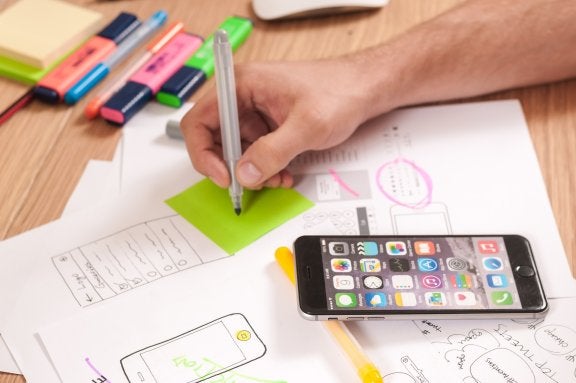 Don't be a victim of the many common (and not so common) ways hackers are attacking unsuspecting taxpayers. Learn more about how to protect your info during tax season below!