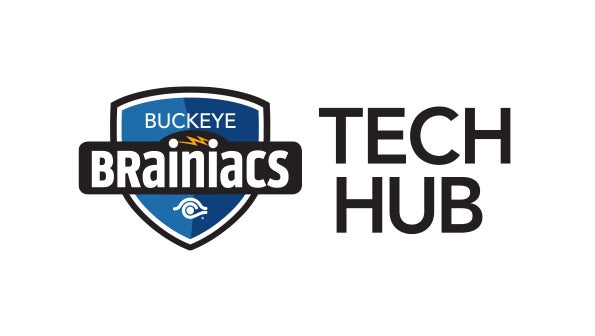 3050 Navarre Ave, Oregon, Ohio 43616
Mon-Sat: 10am-6pm, Sun: Closed
Check-In for Retail Visits Only
Buckeye Broadband Guests
Closed
Buckeye Brainiacs Guests
Closed
Expert Advice For Your Device 
Our Buckeye Brainiacs Tech Hub in Oregon, Ohio is located near Citizens Bank in the Peter Navarre Shopping Center on Navarre Avenue.
The Tech Hub provides customers an open, friendly environment to explore our Internet and cable services, make payments, and get tech advice from our in-store technology experts, the Buckeye Brainiacs. 
In-Person Services

Exchange Equipment
Free In-Person Classes

In-Person and Online Services
Image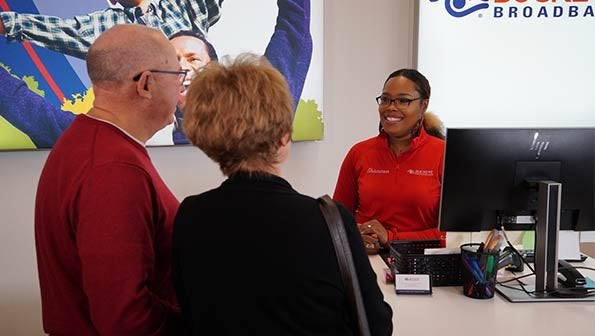 A Customer Focused Experience
At Buckeye Broadband, our customers have always come first. Our new retail stores are committed to having a one-on-one connection with our customers.
Stop by and visit our Oregon location. We have on-hand staff to help customers choose the right Internet and cable TV services to fit their needs and provide information on the ever-changing world of technology and the internet.
Image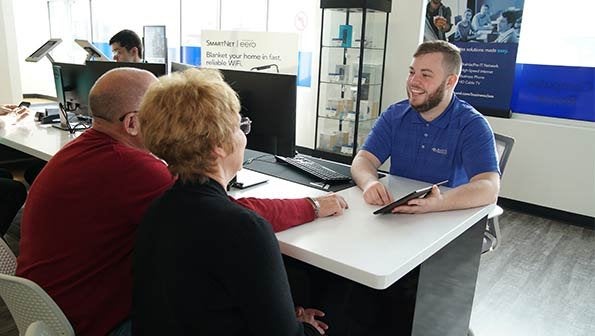 On-Site Tech Experts
Have a slow computer, wireless device issue or networking problem that needs attention? Stop by our Oregon Tech Hub and visit our Buckeye Brainiacs.
Our in-store experts are ready to serve our customers making technology easy for you. Speak to our Brainiacs for in-store services, computer repairs, virus removal and protection, tech advice support, and more.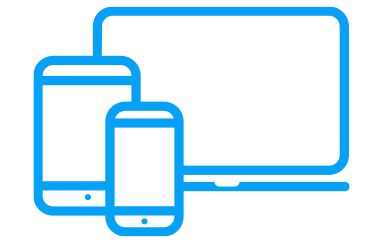 Shop our most popular Internet packages. Speeds up to 1 Gig available, we have a speed for any budget.
Shop from a selection of our most popular cable TV packages including TiVo, local channels and live sports.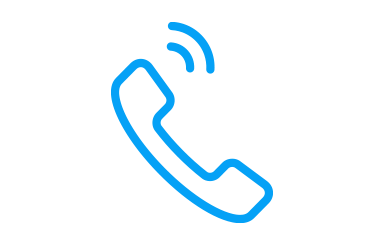 Shop our most popular home phone service featuring unlimited local and continental US long distance.