Image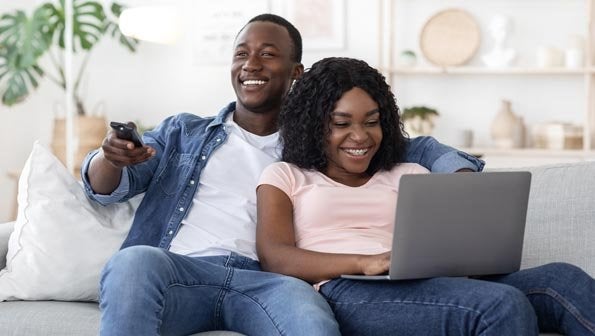 Ready to make the switch back to Buckeye?
Switch to Buckeye from a competing Internet or Cable TV provider and get rewarded. Earn a $400 prepaid reward card when you choose two Buckeye services, or a $200 reward card for one service. See offer details.
Select from several Internet and Cable TV options to match your needs and budget. 
Image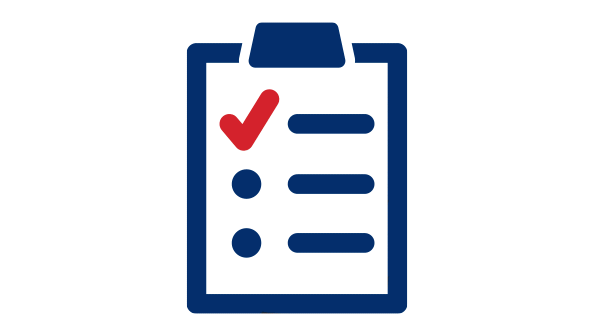 Find A Package That Fits Your Needs
View our popular service packages below! With Internet starting at $39.99/mo it's easy to find the service that fits your needs and budget.
Image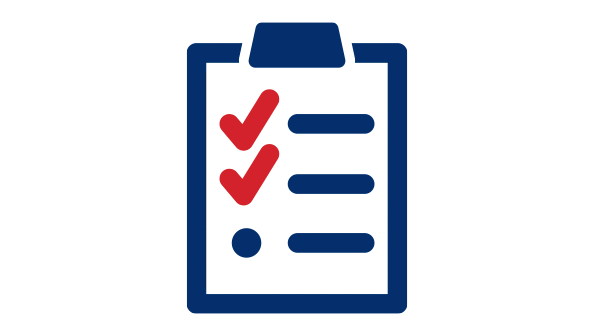 Sign Up For Buckeye Service
Image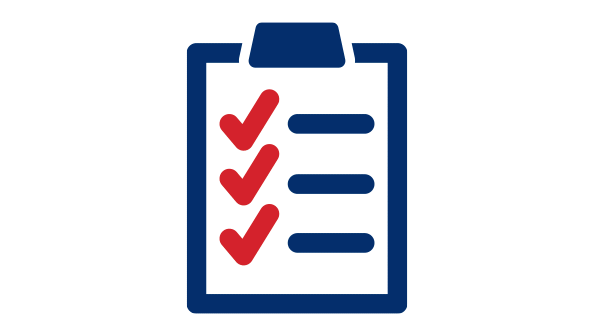 Submit For Your Reward Card
Image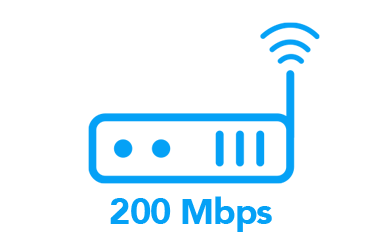 $39.99 Internet Offer
Essential Internet offers 200 Mbps download speed. Sit back and relax while streaming shows without the frozen screens or buffering.
Starting at $39.99/mo (plus tax)
Image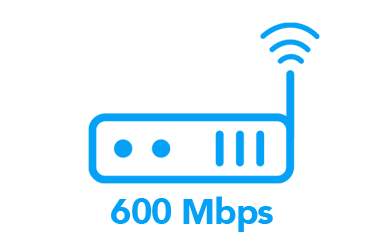 $59.99 Internet Offer
Supreme Internet offers 600 Mbps download speed. Here's the Internet for gaming, made for players to perform at their very best.
Starting at $59.99/mo (plus tax)
Image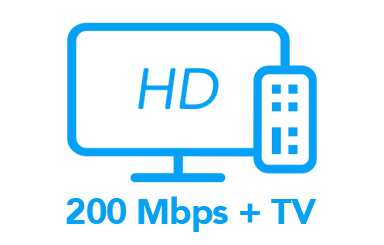 $49.99 Internet and TV Offer
Get both Essential Internet (200 Mbps download) and Cable TV with local news and sports, including BCSN.
Starting at $49.99/mo (plus tax)