Interested in learning more about Toledo and what it offers? Living Local with Kim and Rani is the place for you. Living Local is a podcast dedicated to all that's Toledo. It will lead listeners on a journey to discovering more about the fun, entertaining, charitable, educational, and technological parts of the 419 and the people in it. From business and community to savings and favorite movies, Living Local has it covered.
Image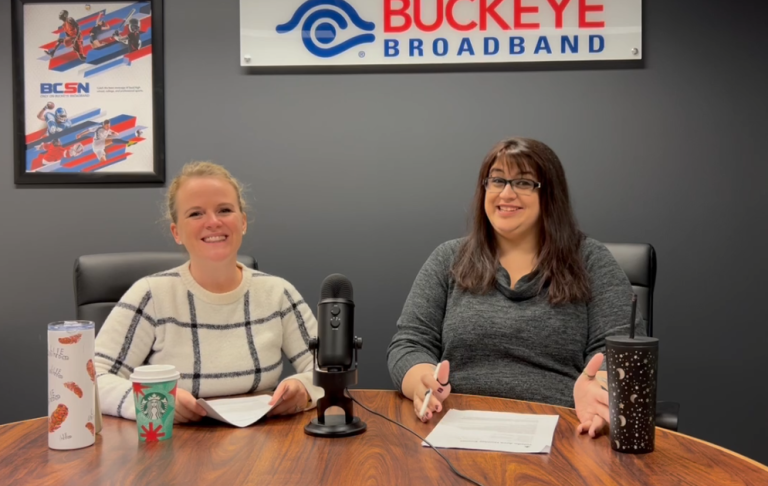 Things to do in Toledo this Holiday Season
Rani & Kim chat about various holiday themed events in the Toledo area - from the Lights Before Christmas at The Toledo Zoo to Polar Express at The Imagination Station, there's something for everyone this year. 

THANK you to our listeners for nominating us for Best Local Podcast with the Toledo City Paper's Best of Toledo. 
Image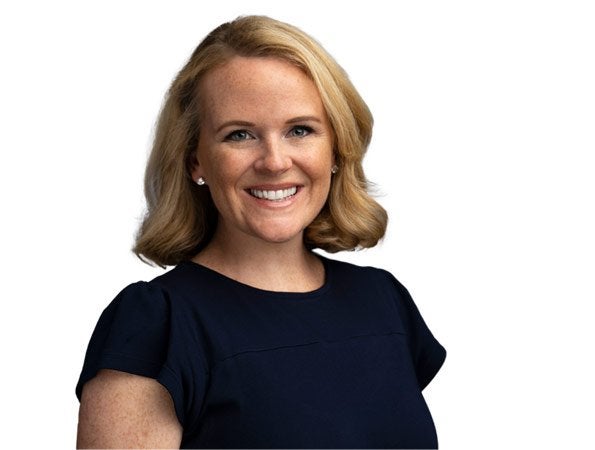 Kimberly was raised in Toledo and loves giving back to her hometown community. Before she began her work for Buckeye Broadband, Kim impacted a different audience; that audience was those who attended the musical theatre shows she performed while in New York.
After retiring and returning home, Kim decided she wanted to bring joy and entertainment to her hometown in a new way- event planning. She is now the Manager of Community Engagement and Events at Buckeye Broadband and prides herself on actively volunteering within the community in her free time. 
Image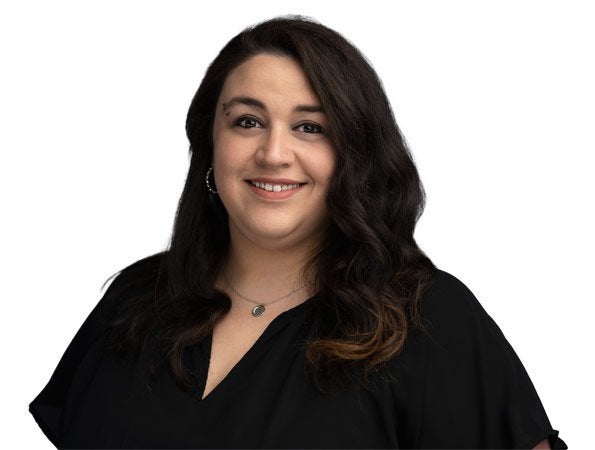 Rani was born and raised in Toledo and earned her Bachelors of Marketing and Digital Marketing from the University of Toledo. As a Toledo native and digital marketer focused on social media for Buckeye Broadband, Rani is always up to date on the trends and places in the community.
In addition to her academic accomplishments and journey, she also is experiencing her parenthood journey with her husband and their little ones at home. In her free time, Rani enjoys spending time with her family and binge-watching TV shows and movies.