You Say It. TiVo Finds It.
There are two easy ways to get your new voice remote:
Stop into one of our Buckeye Broadband Retail Stores to pick up your new remote
Complete the form and we will mail your voice remote to you!
IMPORTANT:  Remember to bring your old TiVo remotes with you to our store or use the return envelope to send the old remote back.
Image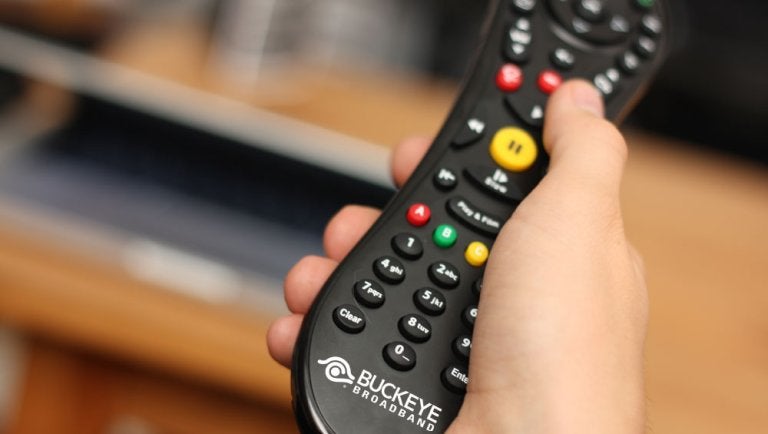 Mail Exchange Process
Fill out and submit the online form.
Step 1: Fill out and submit the online remote request form. A $15 fee is charged to your account for mailing and remote costs.
Step 2: A voice remote is mailed to your home.
Step 3: Use the supplied return envelope to return your current remote.
Step 4: Once the non-voice remote is received a $6 credit will be applied to your account.
TiVo Voice Remote Request Form