Image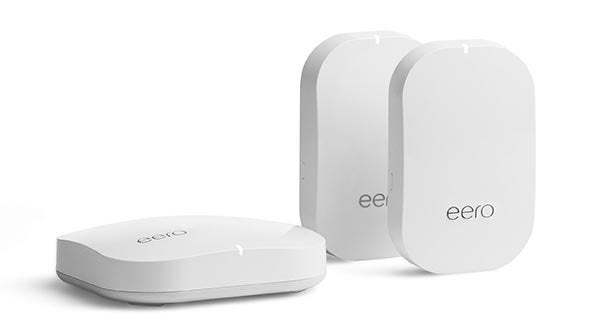 The Best WiFi For Your Business
When your WiFi slows or doesn't work, employees can't work, and customers become unhappy. This means lost revenue and reduced productivity for your business.
Business WiFi Powered By eero is the solution to slow, unstable WiFi. Our TruMesh technology provides exceptional WiFi coverage so computers, phones, printers and other devices can connect from anywhere and stay connected.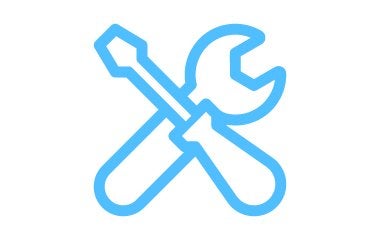 Professional Setup
Business WiFi provides your business with easy professional installation that will quickly have your devices connected and ready to manage in the included app.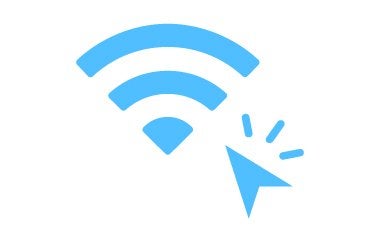 Easy Login
Providing a WiFi network for your customers is simple. With Business WiFi it's easy to maintain separate networks for your employees and your guests.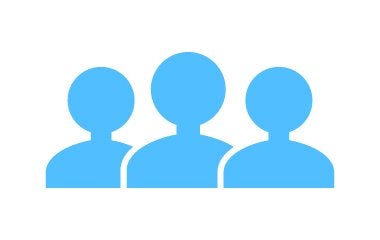 Access For Everyone
With Smart Queue Management technology there's no need to worry about bandwidth hogs. Customers and employees are automatically prevented from slowing down the Internet for everyone else.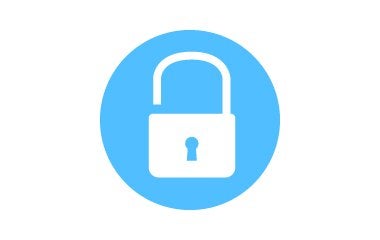 Safe and Secure
Business WiFi uses industry-leading encryption and automatic software updates to keep your business safe even when dozens of employees and customers are connected to your Internet.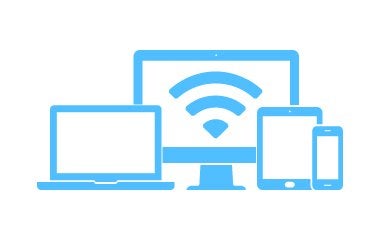 Device Management
Manage dozens of employee devices all through the user-friendly mobile app. Easily turn WiFi access on and off with one click or set up profiles by device or employee to monitor usage.
Network Support
Business WiFi is easy to use even for the least tech-savvy users. Quickly troubleshoot issues, manage devices, and control WiFi access through the user-friendly mobile app.
Buckeye Broadband offers customer support and Brainiac Pro support to assist your business with WiFi troubles. Check out the customer support and BrainiacPro pages to learn more.

Yes. Our priority is to ensure that your WiFi is secure, reliable, and fast. Our WiFi for business uses industry-leading encryption and automatic updates to protect your network