Advertise on Cable TV to create brand awareness and consideration for your business. Linear advertising also acquires new customers and stimulates social media sharing. Buckeye Broadband provides advertising opportunities on 83+ cable networks and billboards.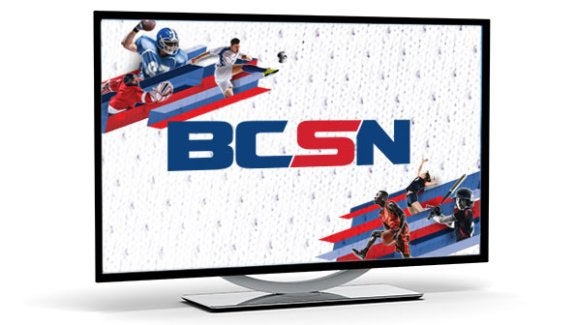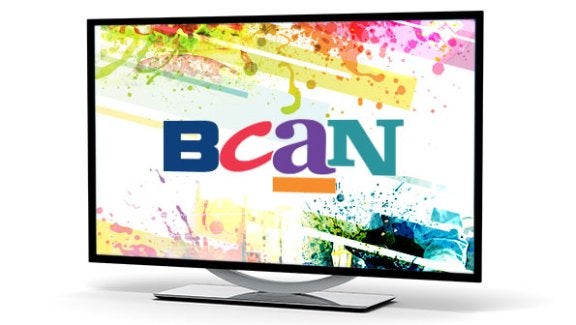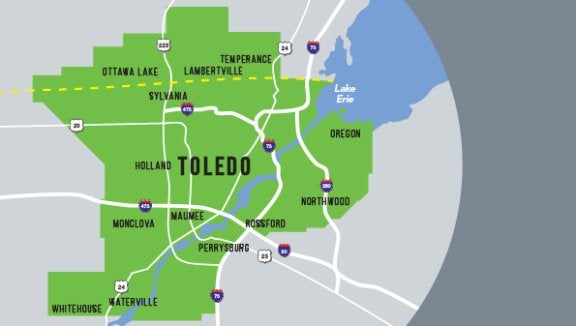 Target Toledo Zones
Cable advertising's geographic control can be likened to direct mail. For some retailers, targeting an area is exactly what you need.
Contact your Account Executive now for advertising in one of the targeted zones!
Better Geographical Control
Cable television gives you precise geographical control, which allows you to build high frequency impact to your core customer base.
Aside from being seen specifically in the vicinity of your business, Buckeye Broadband offers more options to further refine your desired audience.