Image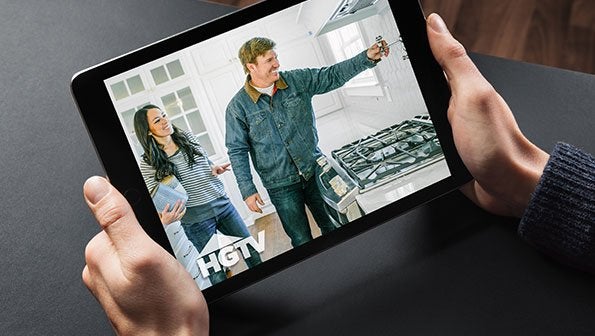 Digital Solutions, anywhere!
Our digital solutions can be implemented anywhere in the United States. Have a location in Florida? We can help. Satellite offices in California? We got you covered. Our in-house team of digital experts is always at the forefront of the ever-changing digital realm. From the latest technology, trends, and techniques – our digital team is on top of it.
Combined with the latest and greatest research data, we work together with you to develop a custom plan for your digital campaign. Precision is key when implementing any type of strategy - especially digital - so you can take comfort in knowing that no impression is wasted. We don't simply deliver it to any and everyone. We make sure it is in front of the audience most likely to take action.
Addressable, demographic, geographic, behavioral, and re-targeting are just a few of the ways that we effectively deliver your message.
Ways We Can Deliver Your Message
Display/Programmatic opportunities

Geofencing

IP Targeting

Email Marketing

Paid Search (PPC/SEM)

Search Engine Optimization (Local and Organic)

Native ads

Streaming video (OTT)

Social Media - including management

Streaming Radio

Web Development

And more!