Small businesses are most successful when they have the right tools and support for their network needs.
Buckeye BrainiacPro is an elite technology team ready to help set up your business network, optimize your computer, monitor complex network usage, prevent virus and malware from corrupting your software, and to help troubleshoot network problems. BrainiacPro provides unlimited phone support and can be onsite to remedy network complications.
Each level of service is flexible and can meet your existing internet speeds. BrainiacPro can be added to any Business Internet speed plan. If you have multiple business locations, BraniacPro's have the ability to service every location in your network.
BRAINIACPRO PACKAGES AVAILABLE
LITE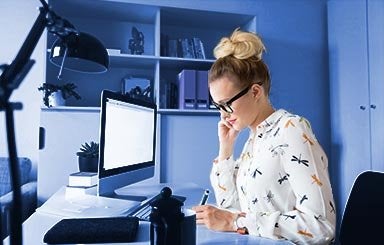 BRAINIACPRO PACKAGES AVAILABLE
Great for small and home office network management with a combination of 1-5 users or devices such as laptops or desktop computers that interface with printers and even point of sale devices.
PLUS
BRAINIACPRO PACKAGES AVAILABLE
If you have employees in your office with multiple devices, then BrainiacPro Plus may be perfect for your business network needs. This level of services requires a moderately complicated network configuration between 6 more devices, up to 15 users or devices.
ULTRA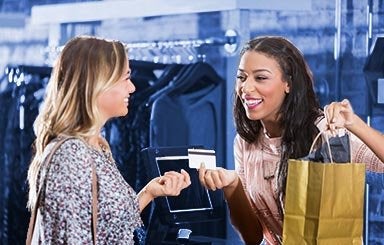 BRAINIACPRO PACKAGES AVAILABLE
BrainiacPro Ultra service is the right level of service if your business network has 16 or more users and devices. This is also the service level to consider if your business has more than one location.
ELITE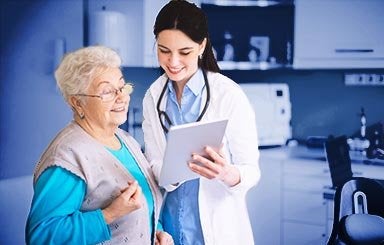 BRAINIACPRO PACKAGES AVAILABLE
Multiple employees collaborating between various locations using a range of devices from desktop computers to printers to point of sale devices requires a highly complex network. Keep your elite business system online and on track with BrainiacPro Elite.
Contact Me About BrainiacPro