Small businesses are most successful when they have the right tools and support for their network needs.
Buckeye BrainiacPro is an elite technology team ready to help set up your business network, optimize your computer, monitor complex network usage, prevent viruses and malware from corrupting your software, and to help troubleshoot network problems. BrainiacPro provides unlimited phone support and can be onsite to remedy network complications.
Each level of service is flexible and can meet your existing internet speeds. BrainiacPro can be added to any Business Internet speed plan. If you have multiple business locations, Brainiacs have the ability to service every location in your network.
Image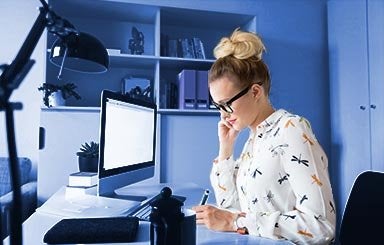 Managed Computer Service Package
Stay productive with our Managed Computer Service. Receive unlimited desktop and phone support from industry experts with customer end devices such as computers, printers, and scanners. Whenever an issue arises, our Brainiacs have you covered.
Your business will have support with issues such as printing troubles, web pages not loading, slow computers, virus remedies, and software assistance with popular office programs.
Image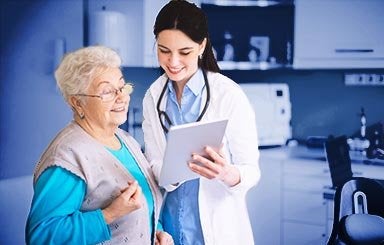 Managed Network Service Package
Manage your network with ease. This BrainiacPro package provides managed network configuration, installation, and management, including guest WiFi, segregated network from business network, server support, and phone support. 
Our technology experts are ready to assist your business with network tasks including wiring and router switches, customer end devices connected to the network, and advanced WiFi support.
Contact Me About BrainiacPro
Cybersecurity is crucial for business success. Learn the effects of malware and scams and how to avoid them.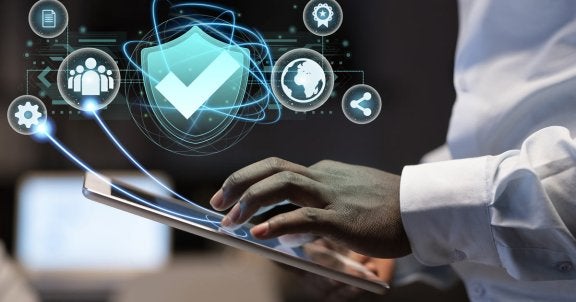 As technology improves so do scam tactics. Learn how to keep your business safe through security tips.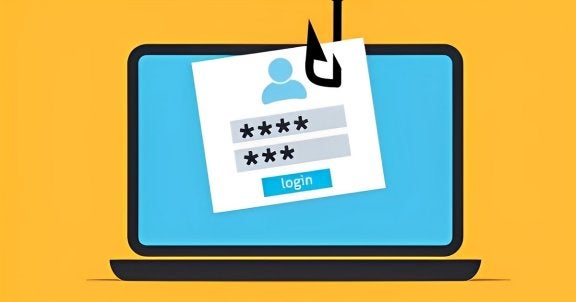 Hackers are seeking to take advantage of unsecured business networks. Learn how to keep your connection secure today.