Image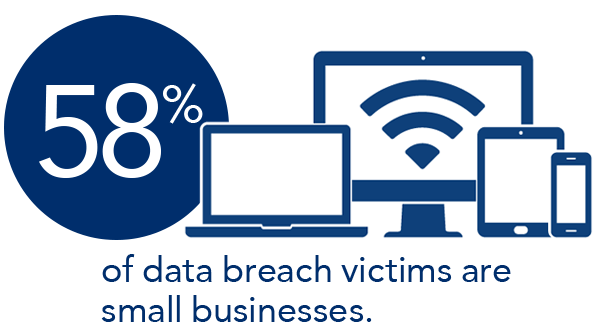 Enhance your Work and Protect Your Client's Data
Few industries fall under more strict regulations than finance. Keeping sensitive data safe protects reputations and can prevent costly fines or penalties. Partnering with Buckeye Broadband Business provides your firm the technology it needs to work efficiently while keeping data safe.
With Business Internet, Business Phone, and your own personal BrainiacPro technology support team, you can meet deadlines and keep your clients feeling safe with ease. Call 419.725.9000 to learn more about our services today.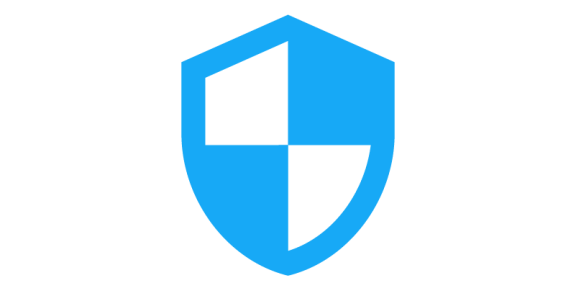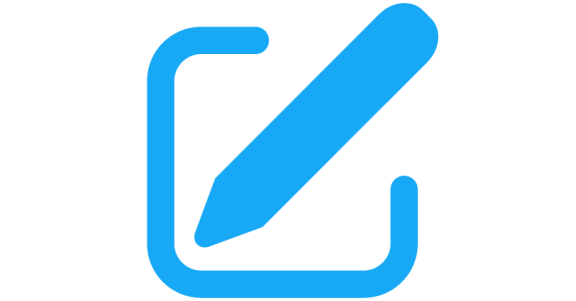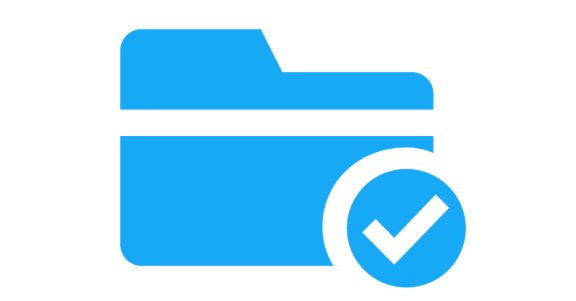 Image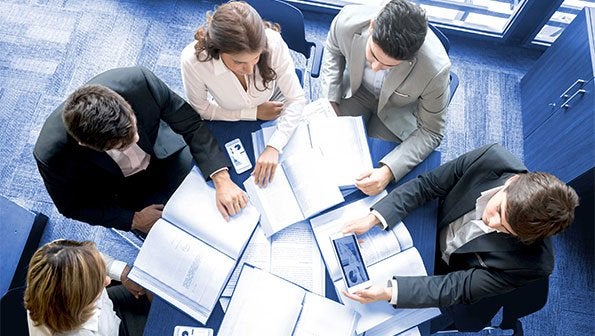 Produce the Best Work On A Secure Network with Business Internet
Protecting your client's data is as important to us as it is to you. At an accounting firm, Internet is needed and we work to produce fast, reliable Internet for your accounting office. 
Whether you are a small firm or a large organization, with up to a Gig in upload/download speed, we will find the perfect speed for your needs.
Image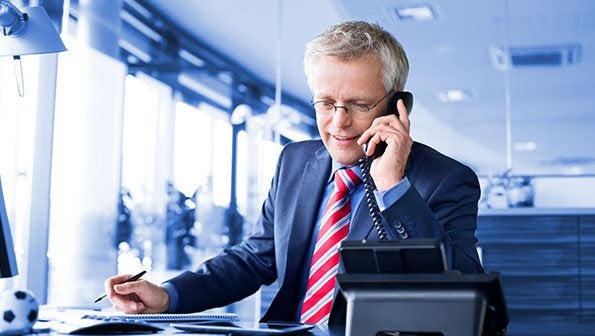 Organize your Communication with Business Phone
Accountants have many clients to attend to. With our Business Phone services, you can make the communication experience easier.
With features like Distinctive Ring, which allows multiple numbers on the same line with different tones, including a fax line, and Caller ID and Automatic Forwarding, your accountants can organize calls and clients easily.
Image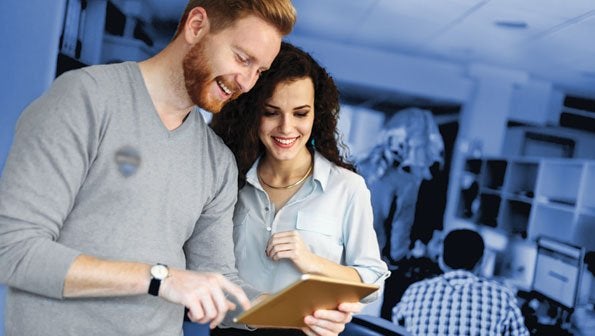 24/7 Technology Support from BrainiacPro
Our Brainiacs are the backup you can call at any time. Quick work and client satisfaction is a must for any accountant, and when technology issues arise, they can slow down the workflow.
With our team of technology leaders, we can support your network and computer. With services including server, phone, desktop, printer, virus, and software support, we can quickly prevent or solve your technology issues.
Want to Learn More? Request a Quote!