Image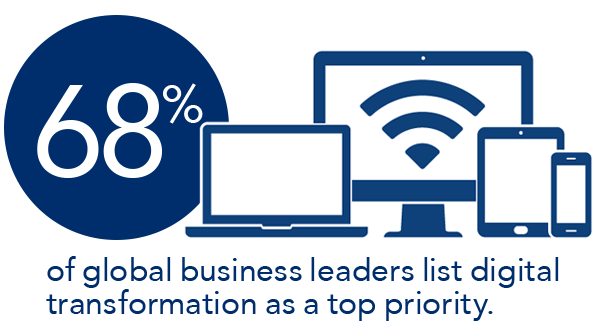 Increase Sales with Free Wifi, Fast Internet, and Reliable Phone
Retain and grow your customer-base by giving them the best experience with fast, reliable Business Internet and Phone. Businesses with free WiFi for their customers see a 55% increase in sales during each customer visit, and the ability to assist customers on the phone is crucial.
Invest in high-performing Internet connections for POS systems and automated transactions for inventory and keep your network secure with Buckeye Broadband Business.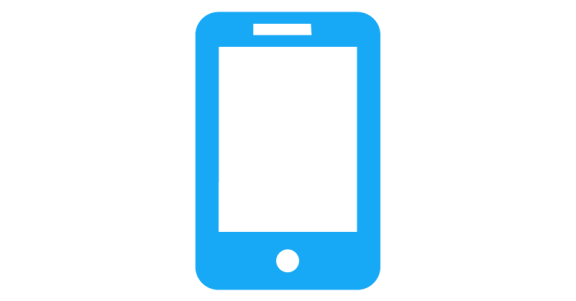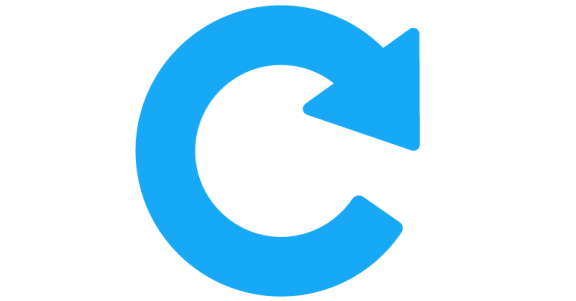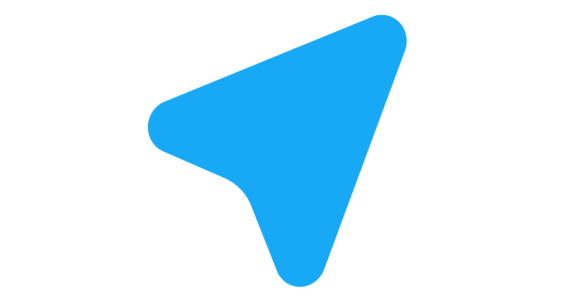 Image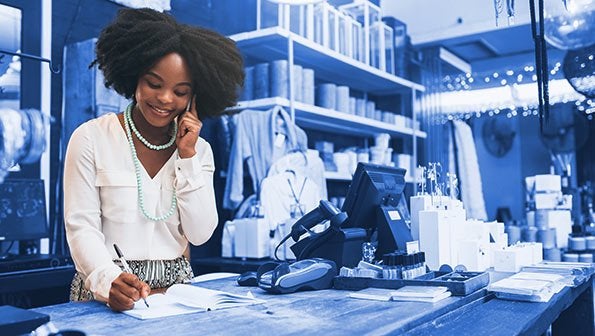 Enhance Customer Service with Business Phone
With advanced phone capabilities, your sales associates can provide faster, more personalized service for your customers. Services such as Distinctive Ring, Hunt, and Caller ID allow you to recognize numbers and tones and reroute calls when the line is busy to keep your current and potential customers happy. 
Assist customers, connect with employees, and achieve reliable communication with Buckeye Broadband Business Phone
Image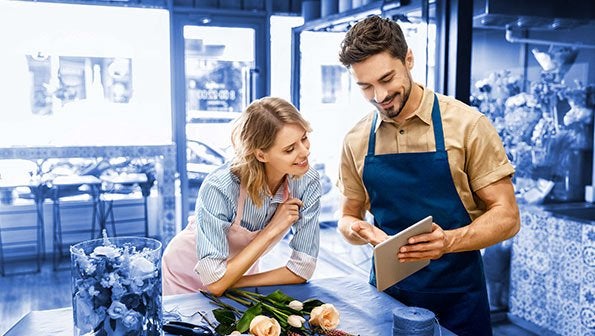 Amplify Shopping Experiences with Business Internet
With an increasing demand for fast speeds from customers and the many systems that need connection, having the best in Internet is a necessity. 
With up to a Gig available, Buckeye Broadband's Internet for business can provide speedy guest WiFi and handle all of your POS systems. Prepare for smooth transactions and satisfied customers with our fast, secure, and reliable Business Internet
Image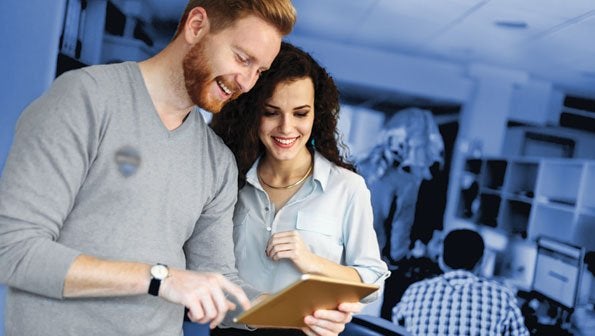 24/7 Support For Your Important Retail Systems with Brainiac Pro
Internet issues cost you time, money, and customers. Ensure that you can quickly prevent or solve any network issues with BrainiacPro.
With Brainiac Pro's Managed Network and Managed Computer Services, your business can feel at ease. Learn more about the Buckeye Brainiac's 24/7- network, WiFi, server, Phone, desktop, and device support below