Entertain Your Customers
Keep your guests entertained with live sports and more starting at only $31.98/month. Business StreamTV is an app-based solution that delivers HD Cable TV for business. Competitors may offer video streaming, but the Buckeye Broadband Business StreamTV difference is our partnership.
Being your partner means not only offering a reliable product and excellent service but also includes investing the time to address your businesses unique needs. Our team will work alongside you to ensure your business has the right Internet service and WiFi solution in place to keep your connected devices running seamlessly.
With Buckeye Broadband Business, we help you every step of the way for a truly worry-free experience.
Image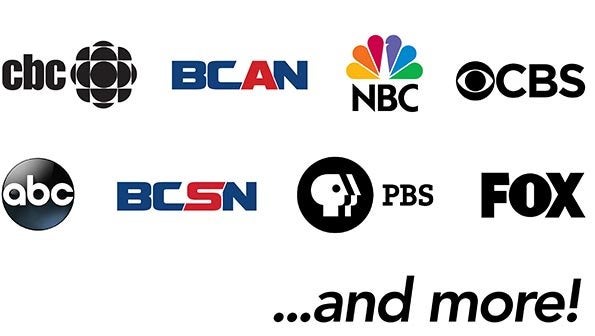 Packages to Meet Your Needs
Whether you are looking for options for your waiting room or you are looking for high quality programming for your restaurant – Buckeye Broadband Business has different packages available to meet your specific needs.
Local 30+
Includes local news stations: ABC, NBC, FOX, and CBS
Exclusive to Buckeye Broadband: BCSN, BCAN, BCSN2
Community Programming that is specific to Toledo and Erie
Image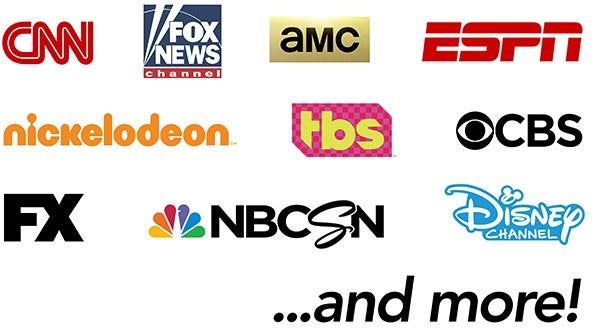 Need More Channels?
Popular Standard
Family friendly channels that can be showcased for any audience
Cable networks that span a variety of needs:

Sports: ESPN, ESPN2, Tennis Channel, Golf Channel
Movies: FX Movie Channel, Hallmark Movies & Mysteries
Kids: Nickelodeon, Disney, Universal Kids
More: HGTV, Animal Planet, History, Discovery Channel
Image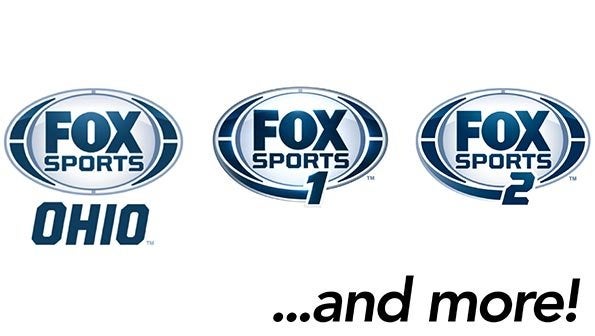 Need More Sports?
FOX Sports Channels are offered based on your occupancy – pay for what you need!
FOX Sports 1 & FOX Sports 2
FOX Sports Detroit
FOX Sports Ohio
SportsTime Ohio
Image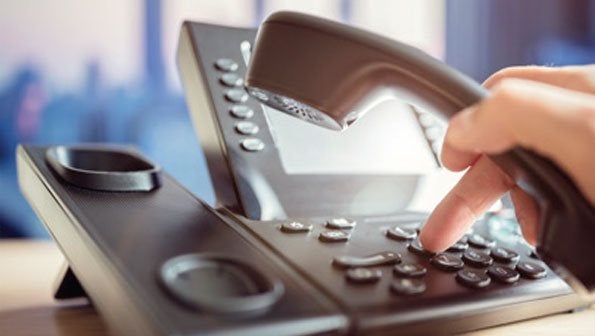 Local Support
Business entertainment for restaurants, bars, waiting rooms, and lobbies.
Local 30+, Popular Standard, and all the sports packages to keep your customers entertained.
7am – 6pm Monday to Friday Customer Service
24/7 Technical Support
SUPPORTED DEVICES
Streaming Box
Apple TV - Gen 4
Android TV - Retail
Android TV - Managed
Amazon Fire TV - Gen 2+
Roku - Gen 2+
Smart TV
Android Smart TV
Fire TV Edition
Roku Smart TV
Streaming Stick
Amazon Fire Stick - Gen 2+
Roku Stick
Browser
Chrome
IE
Edge
Safari
Firefox
Tablet
iPad
Android
Business StreamTV is a video solution that delivers your HD Cable TV subscription via the StreamTV app. Local 30+ is the required minimum HD Cable TV package and is an additional charge, as well as the full cable lineup. Premium and Pay-Per-View channels are not available. A la carte rates apply for bulk channels. StreamTV also requires Buckeye Broadband Business Internet. Customers may use their own streaming device or rent a streaming box for an additional monthly fee. Stingray Music is available for additional monthly fee. Out-of-home and 72-hour look back features are at the discretion of each programmer and may require being on the home network to view. Other restrictions may apply.
Buckeye Broadband Cable TV for Business offers a variety of products and services. We offer many channel packages, Business StreamTV, Local 24/7 Technical Support, and much more.

Buckeye Broadband wants to ensure each Business has services that fit their needs. Customizable packages are available in place of specific bundle offers. Fill out our quote form to decide what services you want to bundle.

The Cable TV for Business package is customizable and channels may vary. There are news, sports, children's, educational, and many more channel types available.