Image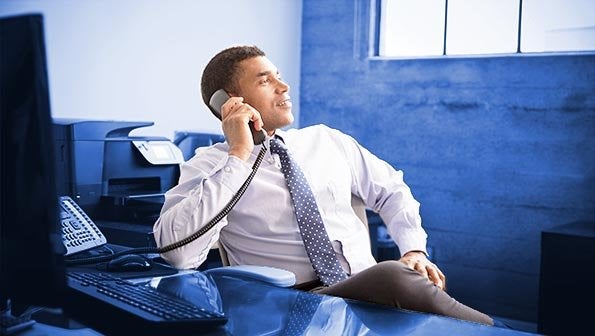 Customizable Service for Every Business
Our Most Popular Business Phone Service
Starting at only $19.95 per month and includes:
• Call Forward     • Caller ID with Name
• Call Privacy       • Hunt
• Call Waiting      • Local Calls
Image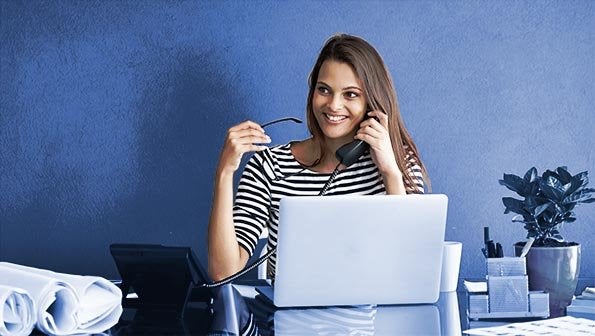 Connecting You and Your Customers
Your Business Phone service is an integral piece of your business network. Whether you need local, long-distance, voicemail, or if you need the ability to have incoming calls hunt for the right line, Buckeye Broadband Business phone lines are flexible and reliable.
Add up to 4 lines to meet your business phone needs. Pricing varies between the number of phone lines and if you have additional Buckeye Broadband Business services such as Internet and Video
Image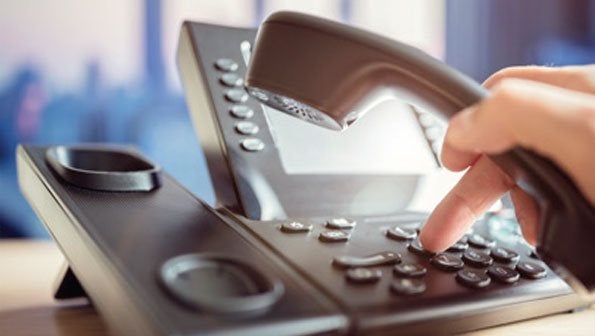 Local Support
Local and long distance plans, voicemail and more features to keep your business connected to your customers.
7am – 6pm Monday to Friday Customer Service
24/7 Technical Support
Our Business Phone has features to fit any need. This includes call forward, privacy and waiting, caller ID with name, hunt, local and long-distance call, virtual lines, and distinctive ring. To learn more about these services, and choose the mix that fits your needs, fill out our quote form today!

Our Business Phone service can start as low as $19.95/mo. If you want to learn more about pricing in detail for your business, you can request a quote today.

At this time, customers are limited to 2 Business landlines. To learn more about the landlines and the additional options available fill out our quote form.

Yes! Buckeye Broadband provides service to any sized business! With our customizable service, your small business can get the perfect, personalized phone service it needs.