Image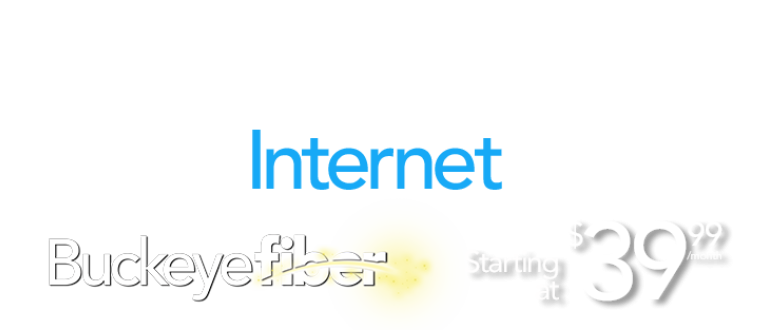 Faster Internet
Experience the fastest Internet speeds with the area's only 10 Gig Fiber* network. Check out Buckeye's great Internet offers today!
200 Mbps Internet
Unlimited Data
No Contracts
*Fiber Internet area is limited, but rapidly expanding.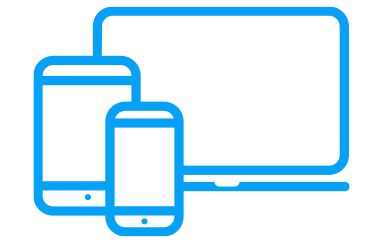 Shop our most popular Internet packages. Speeds up to 1 Gig available, we have a speed for any budget.
Shop from a selection of our most popular cable TV packages including TiVo, local channels and live sports.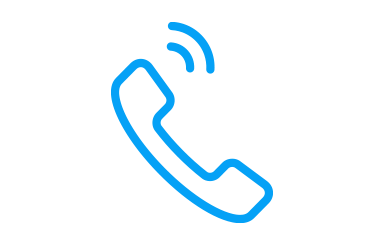 Shop our most popular home phone service featuring unlimited local and continental US long distance.
Image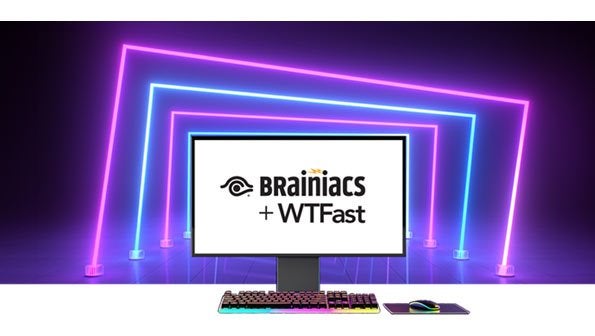 Now Available:
WTFast 
Level up your game with WTFast from Buckeye Broadband. Experience reduced lag in your gaming by automatically finding the fastest connection between your PC and the online game server.
Image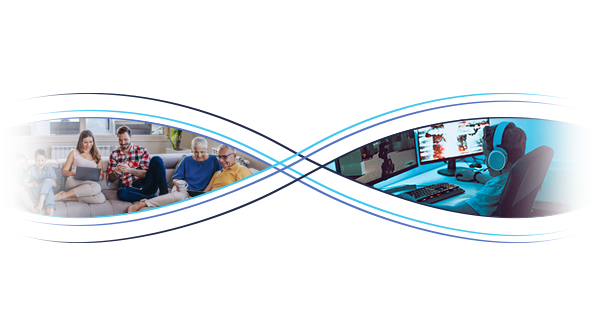 Now Available:
Fiber Internet
Buckeye offers the area's only 10 Gig Fiber Internet network. Give your home lightning-fast Internet speeds using the newest, fastest, and most dependable Fiber Optic Internet technology.
Image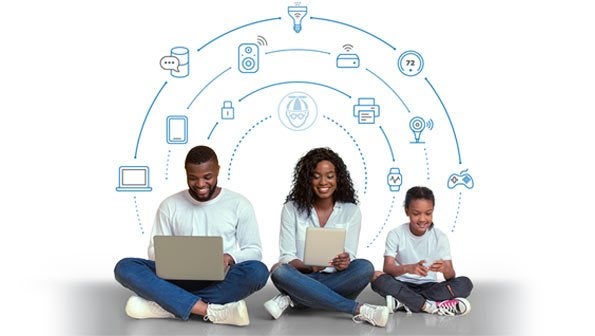 Now Available:
Pocket Geek® Home
Get protection for nearly all of the connected devices in your household. Pocket Geek Home covers multiple devices with one plan and zero headaches.
Image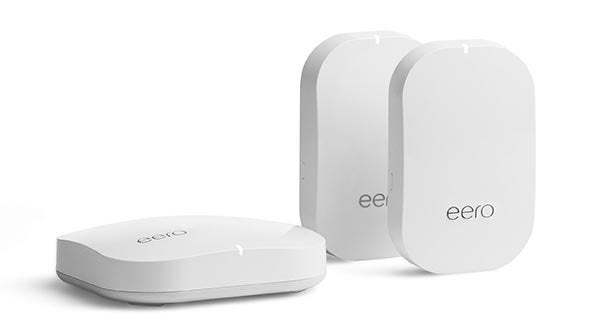 Featured Product:
SmartNet
Hardware and software combine to give you fast, reliable WiFi Internet in every corner of your home and a simple app to view and control your home network.
Persons with disabilities who need assistance with issues relating to the content of Buckeye Broadband's FCC public inspection file should contact: Administrative Assistant, at 419-724-7202 accessibilitypublicfile@buckeyebroadband.com  2700 Oregon Road, Northwood Ohio 43619.