Image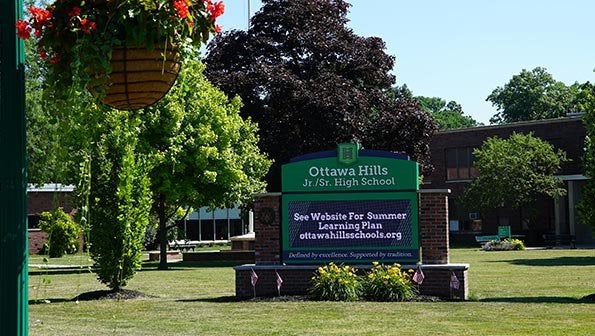 Buckeye is Ready to Serve You
Whether you live near Ottawa Hills High School, Wildwood Preserve Metro Park or the University of Toledo, Buckeye Broadband is ready to serve you.
Buckeye Broadband has been providing dependable and affordable Cable TV and Internet service to Northwest Ohio and Southeast Michigan for over 50 years. Locally owned with the best customer service team in the industry, Buckeye Broadband offers a wide array of plans to meet any budget.
Our Essential Internet plan provides web browsing, email and social media access and starts at only $39.99 a month for 200 Mbps speed. Our Fiber Internet powers 20+ devices with lightning fast speeds of 1000 Mbps. If you want HD Cable TV and broadband Internet, we offer a package for 30+ channels and 200 Mbps Internet.
Image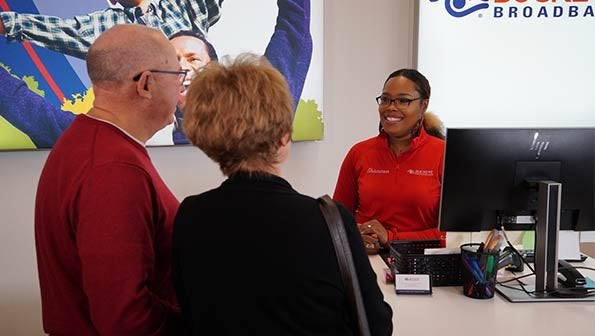 Visit a Store Near You
Stop in to check out Buckeye's high-speed Internet and Cable TV products at our Brainiac Tech Hub, 4111 Talmadge Road across from the Franklin Park Mall.
Our retail store is a friendly environment where you can explore our services, make payments, and get advice from our on-site technology experts. You can even sign up for free Internet classes and learn more about the ever-changing world of technology. Buckeye Broadband is committed to establishing a one-on-one connection with you- our valued customers.
Image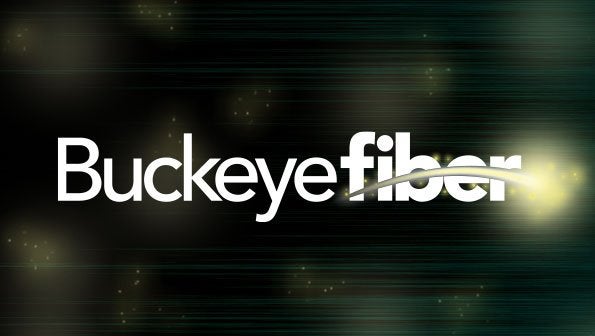 Buckeye Fiber Internet
Buckeye Fiber Internet- the area's only 10 Gig Fiber Network. Using the latest fiber-optic technology, Buckeye Fiber Internet can power your home's heaviest bandwidth needs.
Attend virtual meetings, stream 4K movies, and play online games without lag or buffering. 
*Fiber Internet availability is limited, but expanding rapidly to cover more areas.