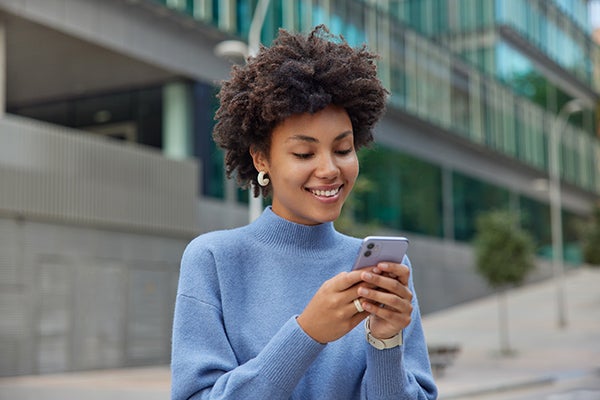 Get The Latest
Now you can sign up for texts from Buckeye Broadband to get the latest updates and news on your account, contests, and football schedules. 
Weekend Football Schedule Receive some regional football team schedules and the channel number you can find them on Buckeye Broadband!
New Contests Receive updates when a new contest is added to social media or buckeyecontest.com.
Account Information Updates vary and will include information specific to your Buckeye Broadband account.