Image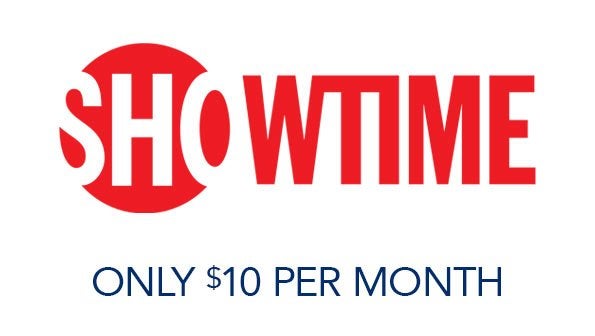 Original Series • Movies • Sports • Documentaries • Comedy
SHOWTIME® is premium entertainment featuring Original Series, groundbreaking documentaries, hit Hollywood movies, action-packed sports, hilarious comedy specials and much more, all without commercial interruption.
Get up to 9 Showtime channels, The Movie Channel, plus access shows on a streaming device with the Showtime Anytime app.*
Image
Inside The NFL
Experienced, articulate and connected, the hardest-hitting team of analysts in sports delivers expert insight, exclusive commentary and special on and off the field features you won't find anywhere else.
Sports Emmy® Award-winning Inside the NFL brings you the sights, sounds and spectacle of the NFL in all its glory, including exciting player profiles, interviews, and intense, moment-by-moment game footage. Every team. Every game. Every week.
Image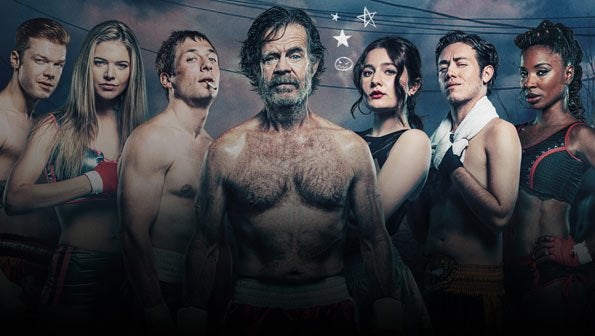 Shameless - Original Series
Oscar®-nominated William H. Macy and Emmy Rossum star in this fiercely engaging and fearlessly twisted series. Chicagoan Frank Gallagher is the proud single dad of six smart, industrious, independent kids, who without him would be...perhaps better off. They may not be like any family you know, but they make no apologies for being exactly who they are.
Image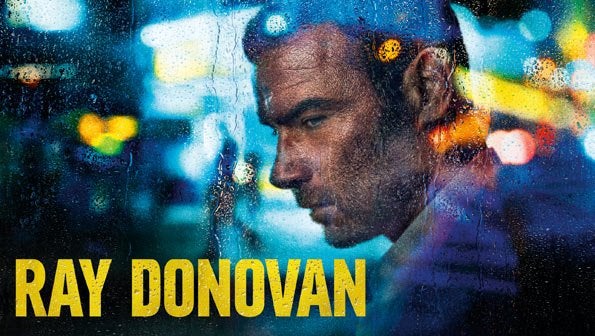 Ray Donovan - Original Series
Set in the sprawling mecca of the rich and famous, Ray Donovan does the dirty work for LA's top power players. The one-hour series stars Emmy® and Golden Globe® Award nominee Liev Schreiber in his first lead television role as the go-to guy who makes the problems of the city's celebrities, superstar athletes, and business moguls disappear.
SHOWTIME and related marks are trademarks of Showtime Networks Inc., a CBS Company. Inside The NFL © 2019 NFL Productions LLC.  All NFL-related names, marks, and logos are trademarks of the National Football League.  All rights reserved. Shameless © Warner Bros. Entertainment Inc.  All rights reserved. Oscar is a registered trademark and service mark of the Academy of Motion Picture Arts and Sciences. Ray Donovan © Showtime Networks Inc. All rights reserved.
*HD DTAs receive the primary channel of Showtime (Ch. 330). An HD Converter is required to receive all Showtime channels.