Image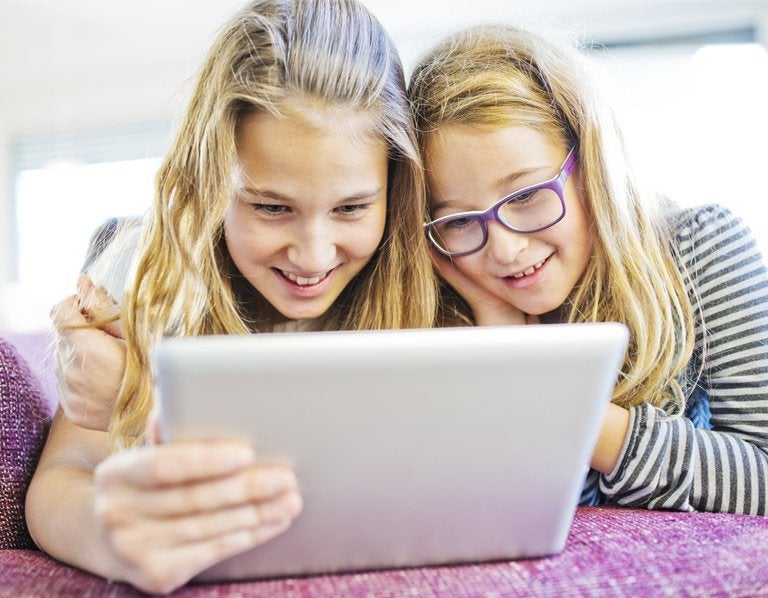 TV EVERYWHERE
Use your Member Service credentials to take your entertainment on the go! After activating your TV Everywhere setting you can download the apps from your favorite channels, log in, and enjoy.
Image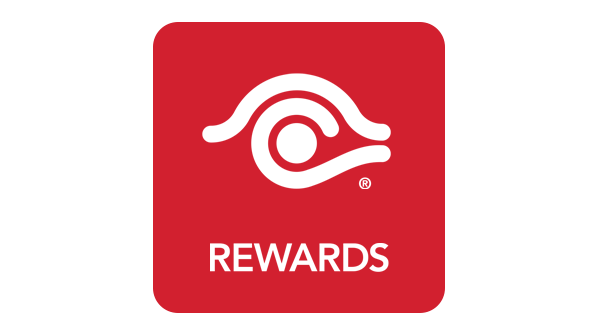 BUCKEYE BROADBAND REWARDS
Use your credentials to take advantage of Buckeye Broadband Rewards. This program gives you access to thousands of well known websites, where you can earn credits for the items you buy everyday! Visit buckeyebroadband.shop
Image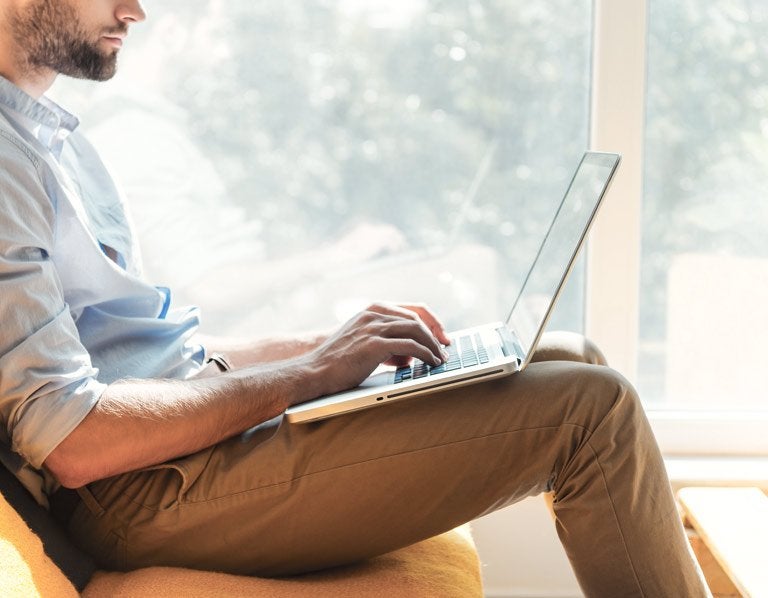 DETAILED INTERNET USAGE
In the Member Services page, you can access detailed information on your internet usage. See up to three months of usage history broken down by day and several categories.
Image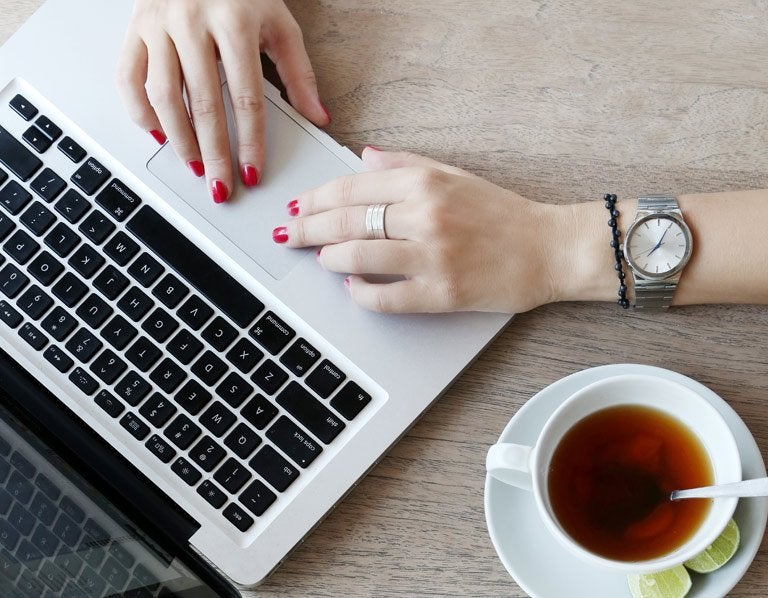 MANAGE USERS
Manage who has access to view your account details, or your TV Everywhere by setting roles (Owner/User) for your family.