Image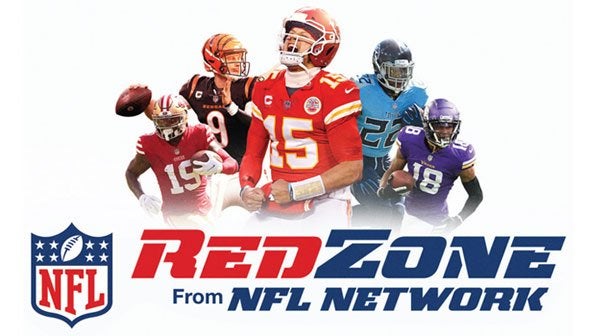 Free Preview November 5th
Football fans, it's time to enjoy heated plays in a new way with NFL RedZone. With this Free preview you can view 7 hours of live football highlights, with up to 8 games at once.
Every regular season game is available, every Sunday for your viewing pleasure. Interested in accessing the perfect channel for fantasy football fans? Tune into NFL RedZone on Sunday, November 5, 2023 for your preview.
Free preview available to digital subscribers in participating systems only. A digital and/or HD converter is required to view NFL RedZone HD programming. Blackout rules and other restrictions apply.