Image

DOWNLOAD
Download the latest version of WTFast onto the Windows computer that will be used for playing games by clicking the download button.
Double-click the wtfastSetup.exe file from your Downloads folder.
Follow the install instructions in Windows.
Login to WTFast using your myBuckeye credentials.
Once you are logged in, you will be taken to the Games Tab. WTFast will automatically search for your games. Installed games on your system will be shown under 'My Games'.
Image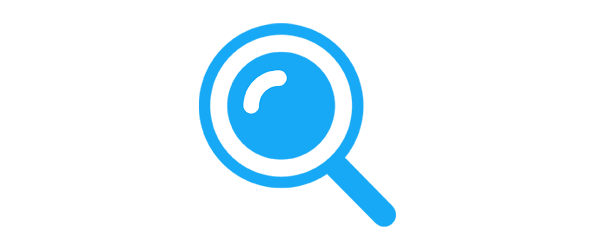 FINDING A GAME
Once WTFast has launched you will be taken to the 'My Games' screen. Here you will find the list of supported games. You can select from the list, manually add a game, or filter the games list.
Find the game within the 'My Games' list.
If you are not on the Games Tab, you can use the status bar at the bottom of the application to find a game by clicking on the 'Pick a Game' button.
Once you find the game, click on the 'Play Game' button. You will be presented with the game launcher.
Image

LAUNCHING A GAME
Select Version
Since the networking differs between platforms such as Garena or Steam, we have multiple configs available for each game. For example, if you are playing a game via Steam, you would select the Steam config in this step.
Select Route
You can choose Automatic Server Selection, Location Based Selection, or a Manual Server Selection.
Launch Game
Your game will now launch. WTFast will need a few minutes to build the connections through WTFast servers to optimize your gaming experience.
Image

PLAYING A GAME
As you start playing your game the WTFast stats will populate at the bottom of the app, on the status bar.
To select a new game to play, click the 'Disconnect' button.