Image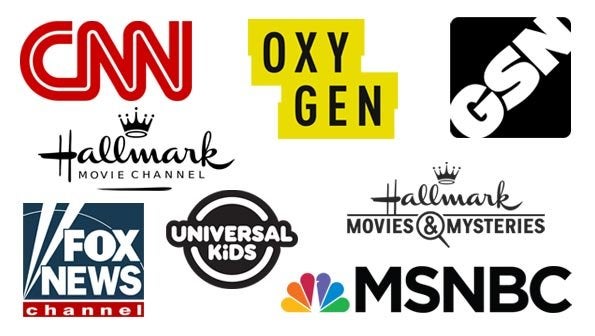 Let Us Inform and Entertain You
Buckeye Broadband is pleased to work hand-in-hand with our programming partners by offering free previews to keep our customers up-to-date with the latest news and entertainment programming. This channel list is being updated regularly, so check back for the latest updates.
Hallmark Channel (3/21/2020 - 7/15/2020)
Ch. 49/601
Hallmark Movies & Mysteries (3/21/2020 - 7/15/2020)
Ch. 77/634
To view all free previews a subscription to Local 30+ HD Cable TV and converter equipment such as an HD DTA, at a minimum, is required to view the programming.