EXPERIENCE 4 OVERVIEW
Unlock The Ultimate Experience
Are you ready? Watch to learn more about the new user interface including the home screen, smart bar and more. All of your favorite features live TV, recording, streaming are ready for you to explore.
QUICK VIEW & TRICK PLAY
Two Features That Put You In Control
Watch to learn more about the new Quick View and Trick Play features. Easily see what program is next on the current channel or what show is on one of your favorite channels.
MY SHOWS
Your Shows All In One Place
My Shows lets you easily view all of your shows, either recorded or streaming, all in one place. Experience 4 allows you to quickly customize how you sort and view available show.
VOICE CONTROL
A Whole Lot Of Power
This video demonstrates the powerful remote control features unleashed by TiVo Experience 4. Quickly find your shows, play, rewind and more with these helpful tips.
*Voice remote features coming soon.
Image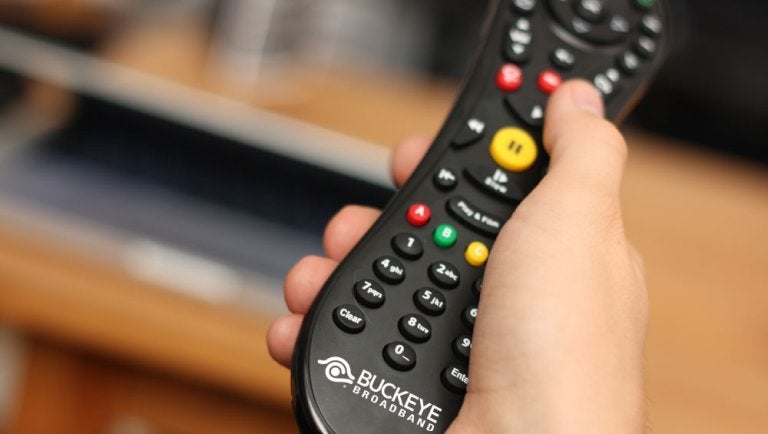 Simple Upgrade Process
Beginning around December 5, 2019 ExpressTV users can update to TiVo Experience 4 by following the simple steps below.
Step 1: Make sure to upgrade the main TiVo box first!
Step 2: Go into the App section on your TiVo
Step 3: Select Upgrade to Experience 4
Step 4: At that point, you will follow a couple additional prompts.
Step 5: Once the upgrade is complete, you will need to upgrade any other TiVo Media Players in your home.