Image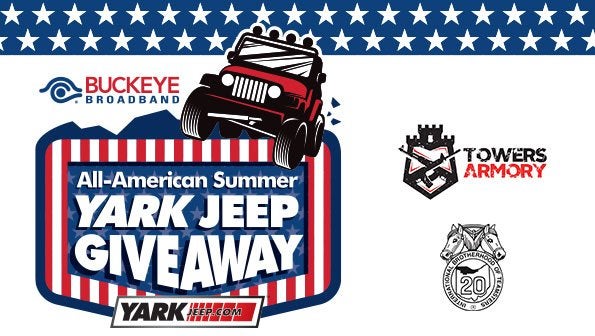 Buckeye Broadband All-American Summer Yark Jeep Giveaway
In celebration of Jeep's 80th year we're giving away a new Toledo-Built 2021 Yark Jeep Wrangler! Get qualified to be one of the 80 participants in the Reverse Raffle to win the Jeep LIVE during Toledo Jeep Fest!
Starts 7/7/21 | Ends 7/30/21
Image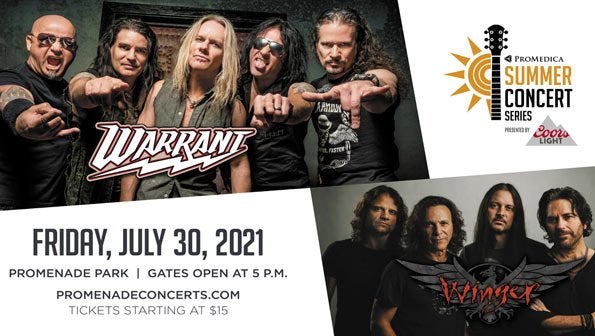 Warrant with Winger Ticket Contest
Enter to win a pair of VIP tickets to see Warrant with Winger on Friday, July 30th at Promenade Park.
Starts 7/20/21 | Ends 7/28/21