Image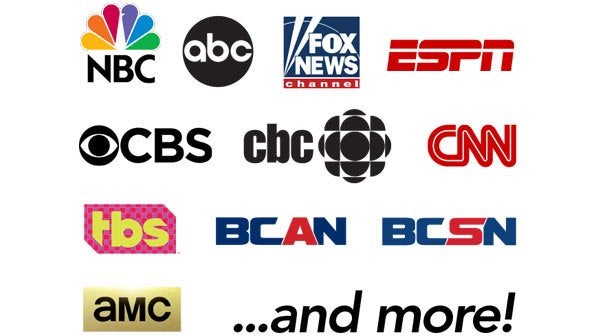 Linear Advertising Solutions
When marketing and advertising your small business, every dollar counts. Buckeye Broadband Business can help you make your investment pay off. With our in-house production team Buckeye can create a cable commercial for your business.
Advertise your business on over 57 cable networks including our own BCSN and BCAN channels.
Image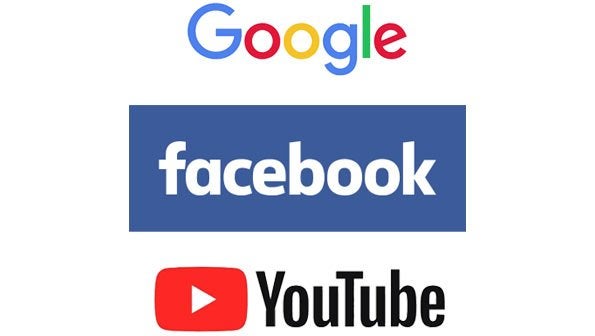 Digital Advertising Solutions
Want to get your business on the Internet? Take advantage of the "digital revolution" with display advertising, Google AdWords, social media platforms, YouTube, web development, and so much more!
Image
Billboard Advertising Solutions
93% of people read billboards as they are traveling down the highway. Advertise your business on our growing network of digital billboards throughout NW Ohio and get noticed.
Image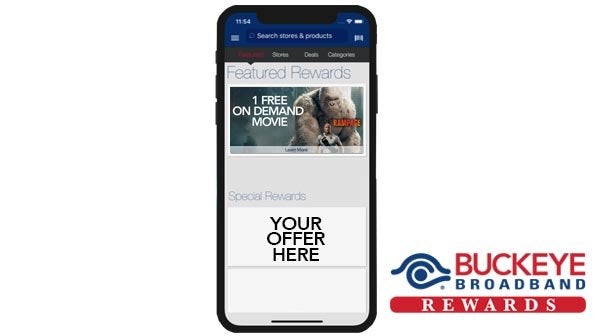 Broadband Rewards App
Reach more than 150,000 customer throughout Toledo with special offers to Buckeye Broadband Rewards customers
Unique discounts from your business to Buckeye Broadband customers
Generate more traffic to your local business
eBlast, TV, and social media exposure from our platforms