Image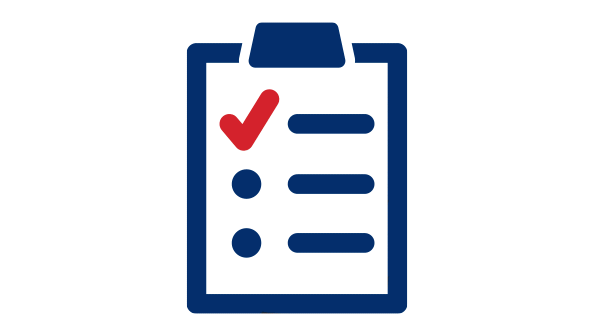 SUBMIT YOUR INFORMATION
To begin the process please fill out the form located at the bottom of this page.
Image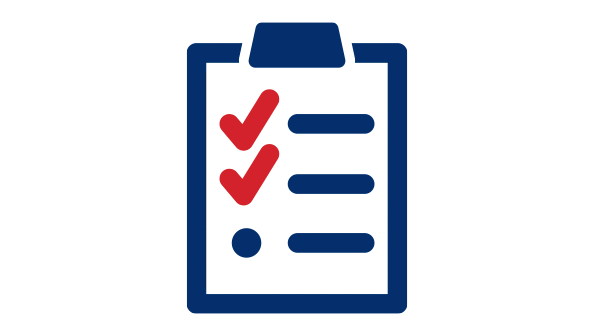 SUBMIT COMPETITOR INVOICE
There are several ways to send a copy of your competitor invoice to Buckeye. The competitor invoice must be dated within the last 60 days.
Image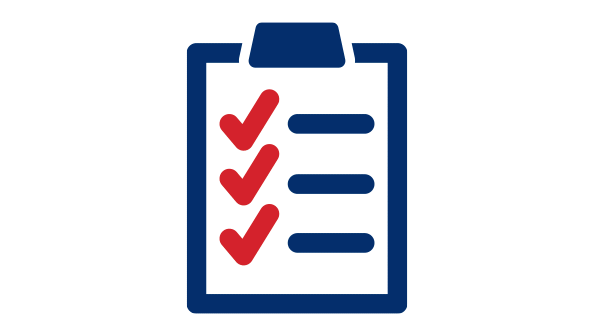 SIGN UP FOR EBILL
Signing up for eBill saves you $2.00 per month on your statement. Complete this step within 30 days of signing up for service.