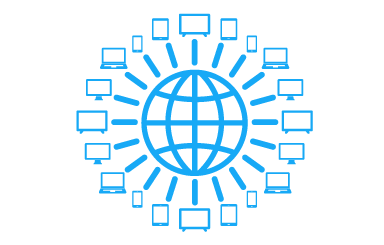 Up To 20+ Devices
Connect 20+ devices simultaneously with Fiber To The Home technology. Do it all with no lag or buffering.

Equal Speeds
Gig Internet is available with the same upload and download speeds up to 1000 Mbps.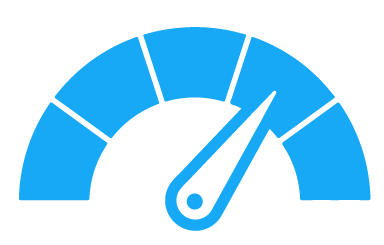 Everything You Need
The fastest Internet speed needs the best WiFi experience. Buckeye Fiber Internet service includes SmartNet powered by eero, and Unlimited Data.